Featuring 11 Female Irish Artists: Sarah Jayne Booth, Myrid Carten, Dorothy Cross, Amanda Doran, Rita Duffy, Jesse Jones, Alice Maher, Eleanor McCaughey, Na Cailleacha, Kathy Prendergast, Ruby Wallis
'The same female figures are still considered dangerous: the single woman, the childless woman, the aging woman – all dismissed with fear, pity or horror.'1
In all age stigmas are placed on women and these prejudices fuel an ongoing cycle that invades our culture and societal norms with devastating consequences. The female body is what bears the judgement in patriarchy – its 'otherness' is a vessel which unwillingly lends itself to ferocious verbal, physical and mental critiques.  Recently we have witnessed, internationally, new legislative onslaughts on women's freedom – the wearying and tumultuous cycle continues as women try to wrest control over their own bodies.
The Covid pandemic lockdown impacted hugely on victims of domestic abuse and saw an escalation in violence against women in our society. What is most alarming is that it continues to rise. Bones in the Attic presents a significant and specific meditation on contemporary society, questioning the structures and narratives which validate the subjection and compartmentalisation of women. It explores ancient Irish mythologies and histories, the historical narrative of feminine sensibility and its survival, as well as the renewed challenges that face each new generation of women artists and their gender identities.
Bones in the Attic aspires to look back to feminine tradition and to the strong archetypes of the pre-Christian era, from Macha to Meadhbh. Also, to recent history and the misrepresentation of Irish women, from the seanchaí Peig Sayers to herbalist Biddy Early and Bridget Cleary (who were both accused of witchcraft). The artworks are connected under this commonality of ancient and future sisterhood. Using these figures to inspire Bones in the Attic builds a collective foundation of thinking for current and prospective actions directly affecting women.
Bones in the Attic is an inter-generational exhibition comprising the work of eleven Irish artists, each exploring recurring and ongoing societal issues affecting women. Works by key artists in the Hugh Lane Gallery collection – Rita Duffy, Dorothy Cross, Kathy Prendergast, Alice Maher and Jesse Jones – are exhibited alongside works by invited artists Myrid Carten, Eleanor McCaughey, Amanda Doran, Sarah Jayne Booth, Ruby Wallis, and the art collective Na Cailleacha.
Our intention with Bones in the Attic is to continue and support the important conversations that are currently taking place in Ireland by informed, talented, thoughtful voices in various cultural disciplines.  It is a celebration of what women have achieved so far, a journey towards autonomy, respect and understanding, safeguarding the future of feminism for all.
A fully illustrated publication will accompany the exhibition, designed by Dublin-based designer Oonagh Young featuring texts from Tessa Giblin, Director of the Talbot Rice Gallery, Edinburgh,  Dr Mary Condren, Centre for Gender and Women's Studies, TCD, and poet Ceaití Ní Bheildiúin expanding on the themes of the exhibition.
An associated Bones in the Attic education programme is taking place throughout the duration of the exhibition; further information is available at hughlane.ie.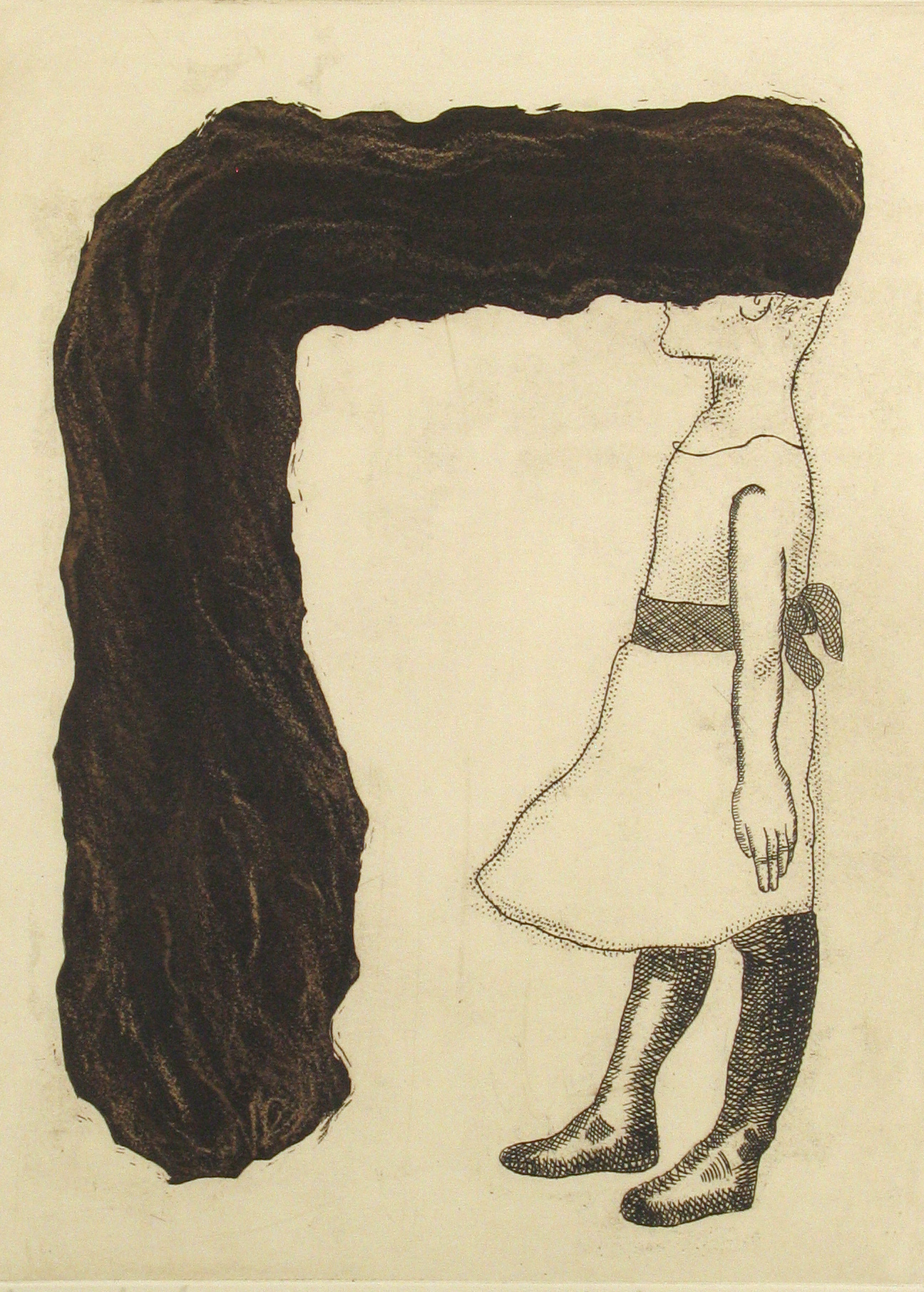 Alice Maher, Talking to My Hair, 1994, Etching and aquatint on paper. Collection & image © Hugh Lane Gallery. Presented by the Graphic Studio Gallery, Dublin, 1998.© Alice Maher.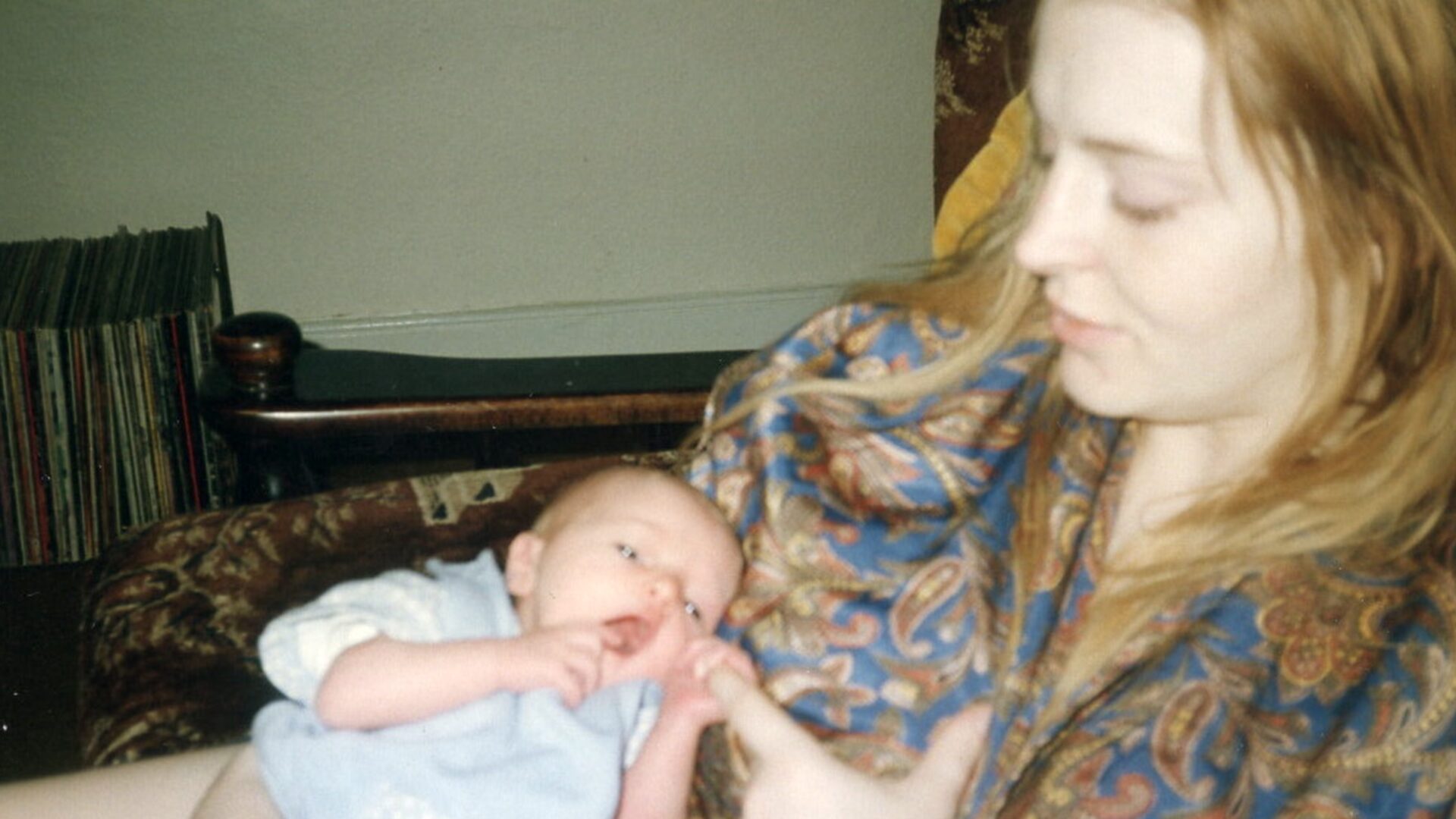 Myrid Carten, Sorrow had a Baby, 2021. HD Film. Courtesy of the artist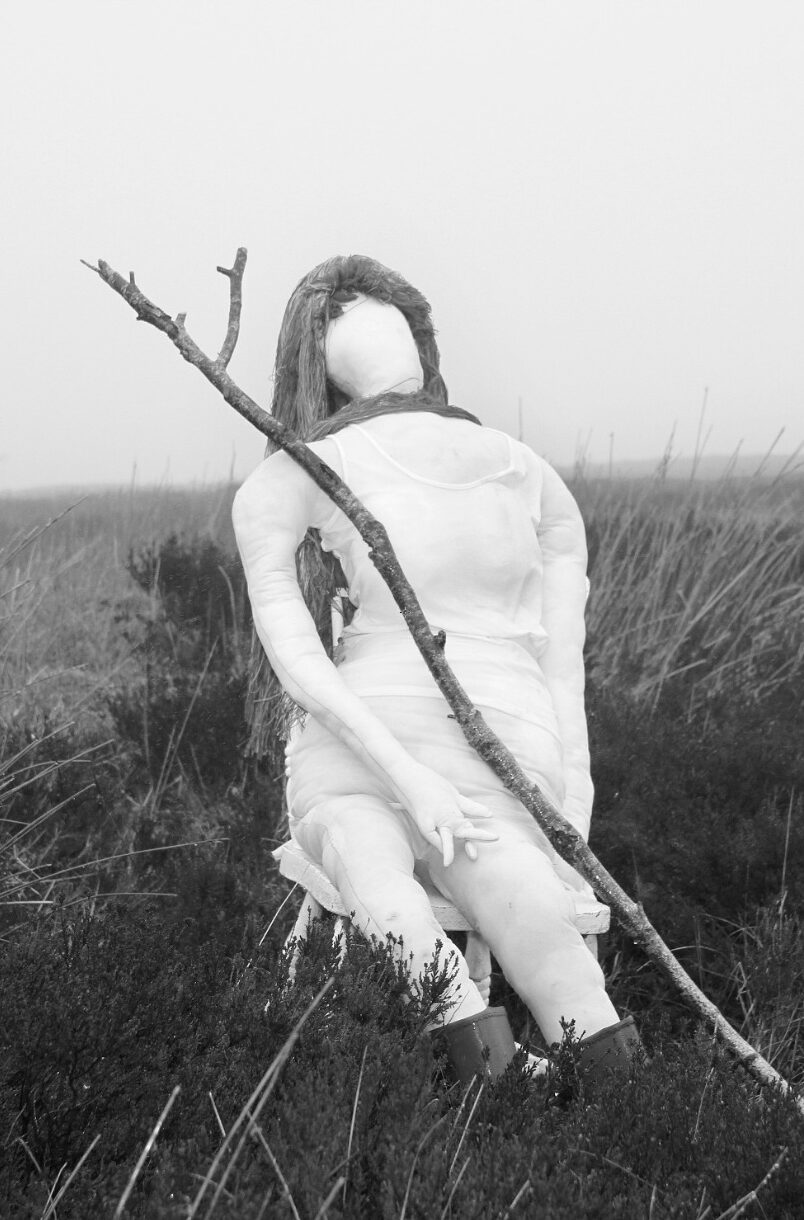 Na Cailleacha, Therry Rudin, Child's Play 2, Gerda Teljeur, Maedhbh, 2021, Photograph. Courtesy of Therry Rudin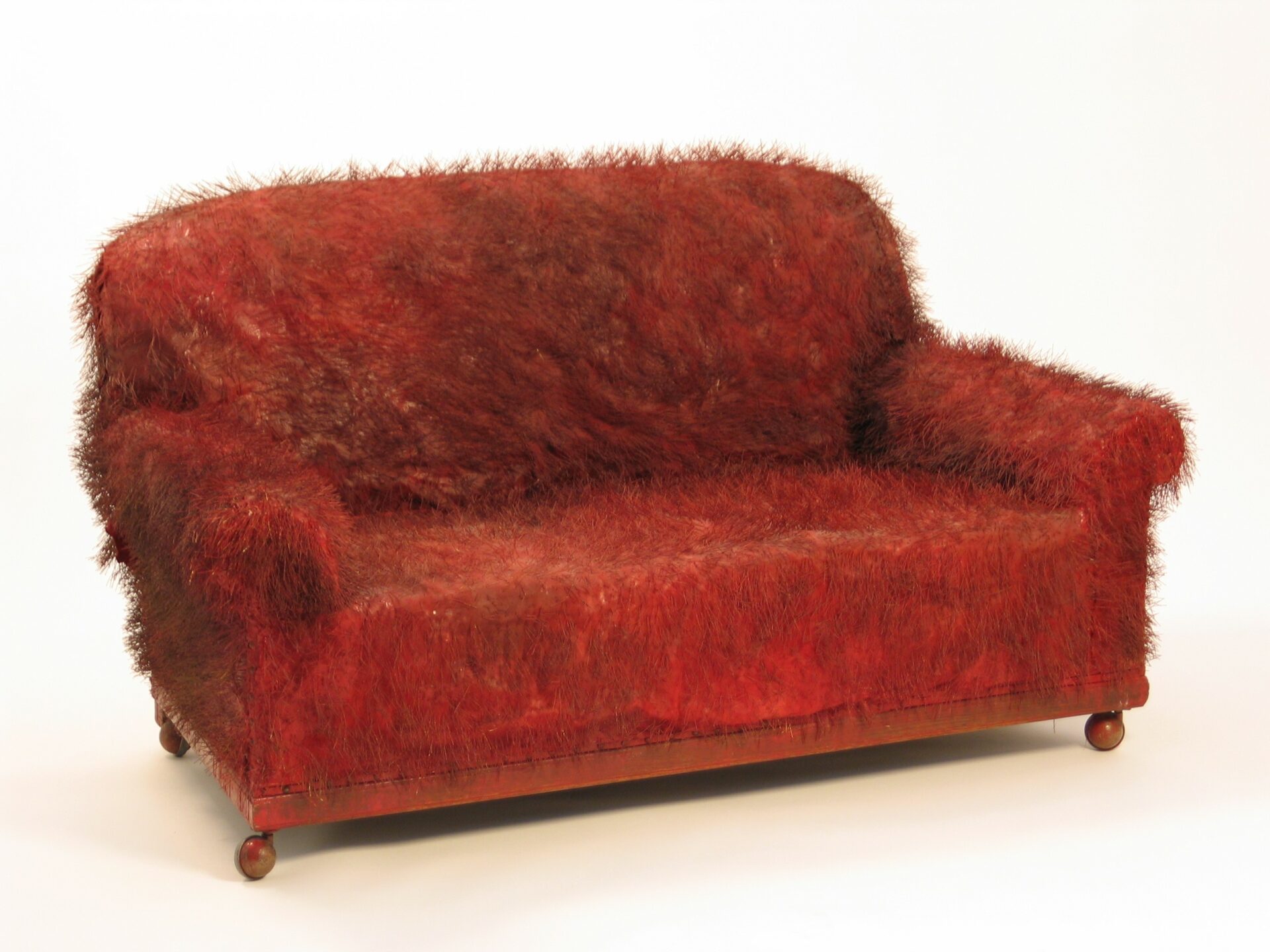 Rita Duffy, Sofa, 1997, 91.5 x 162 x 88 cm. Collection & image © Hugh Lane Gallery. Purchased, 1998. © Rita Duffy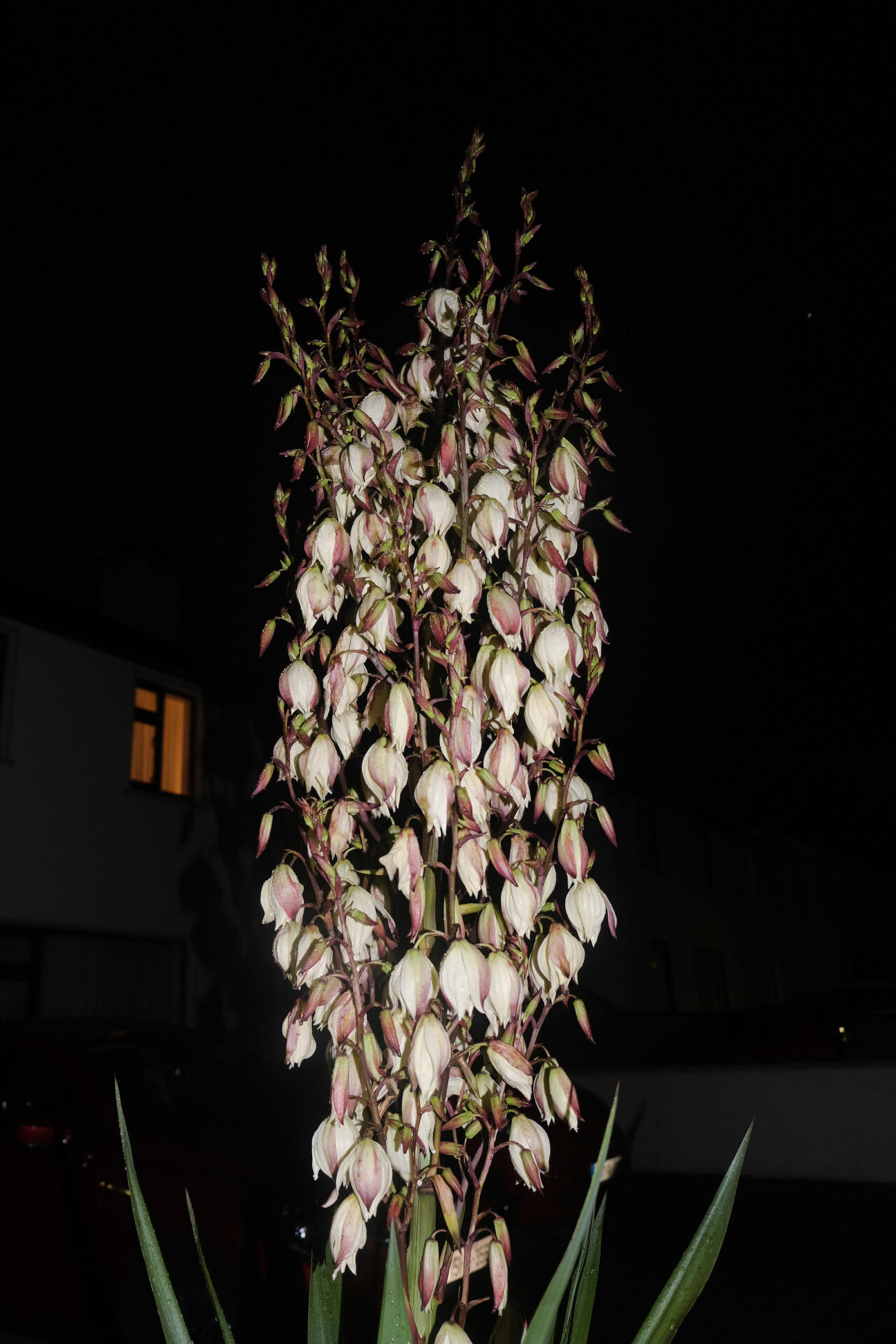 Ruby Wallis, A Woman Walks Alone at Night, With a Camera, 7.54pm, ongoing, digital photograph. Courtesy of the artist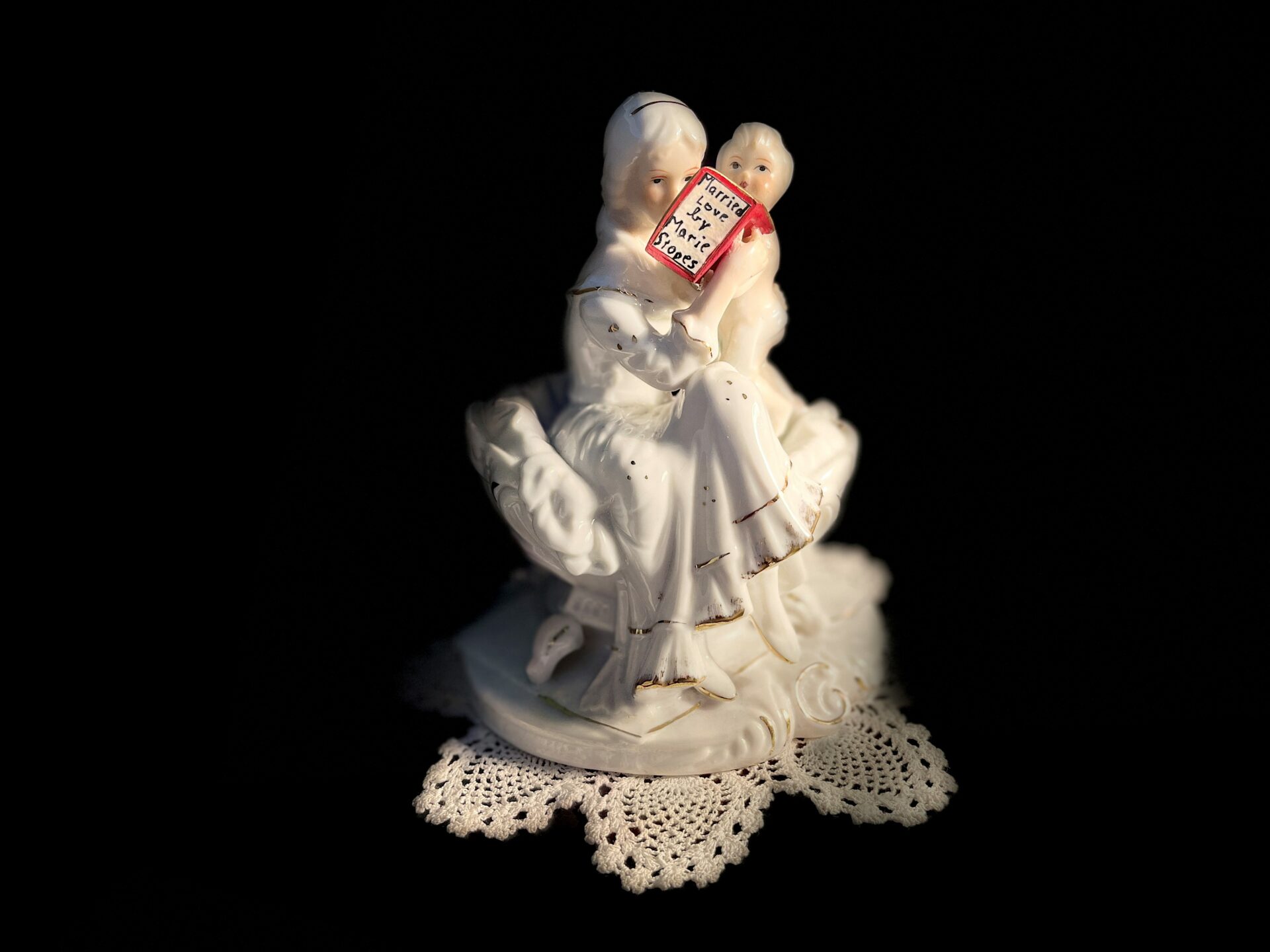 Sarah Jayne Booth, (for) All Our Grevious Doings, 2022, mixed media installation. Courtesy of the artist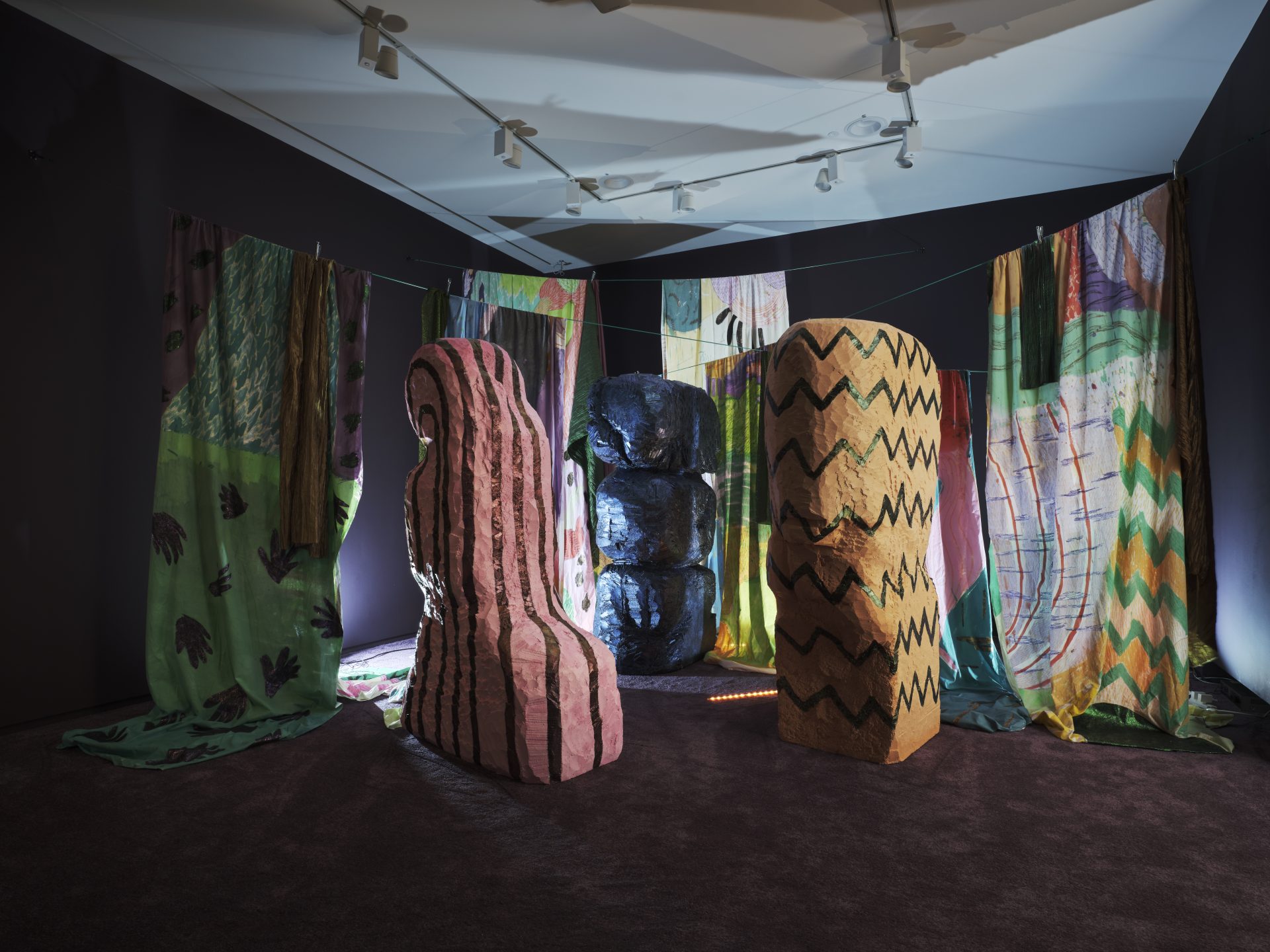 Bones in the Attic installation images by Ros Kavanagh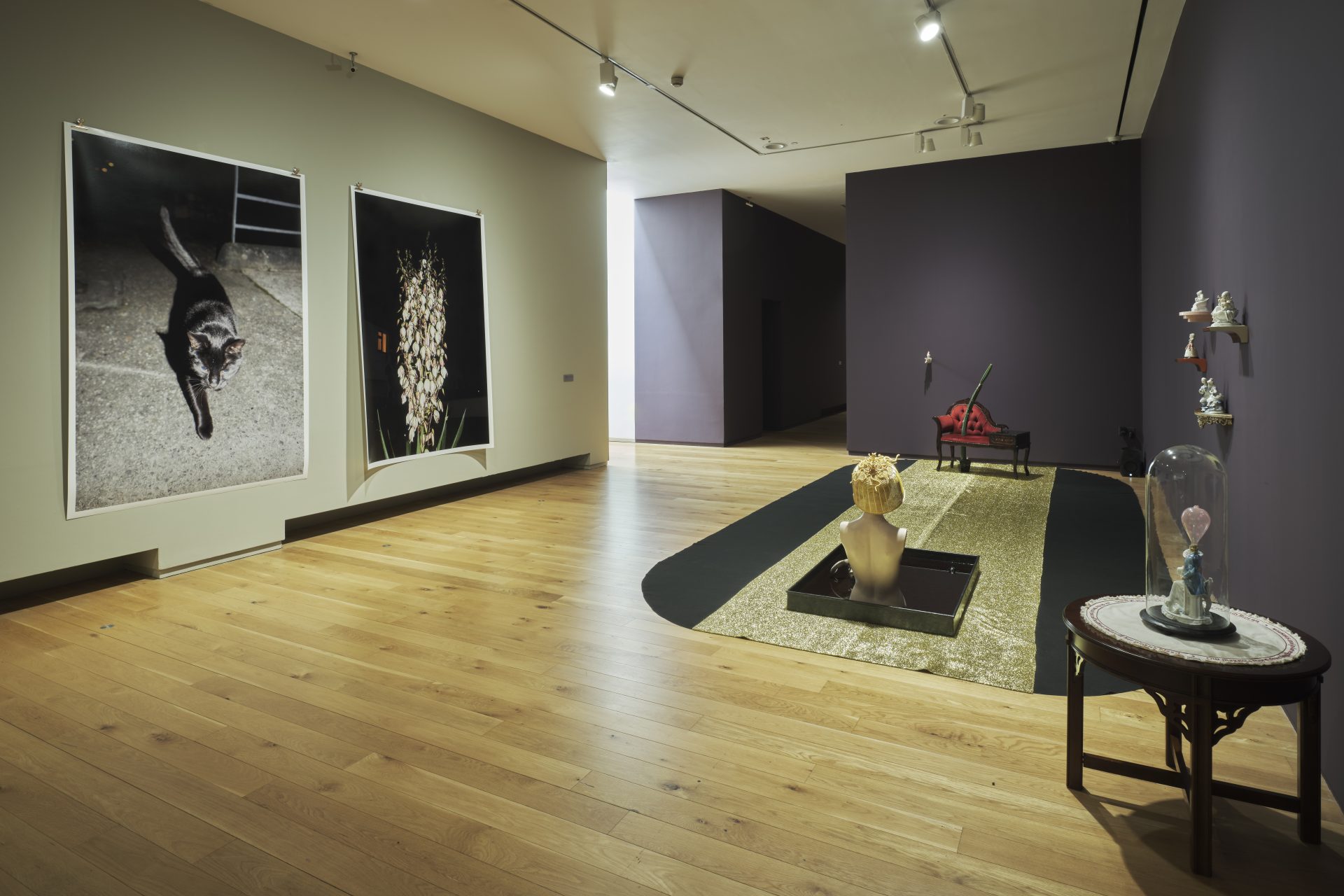 Bones in the Attic installation images by Ros Kavanagh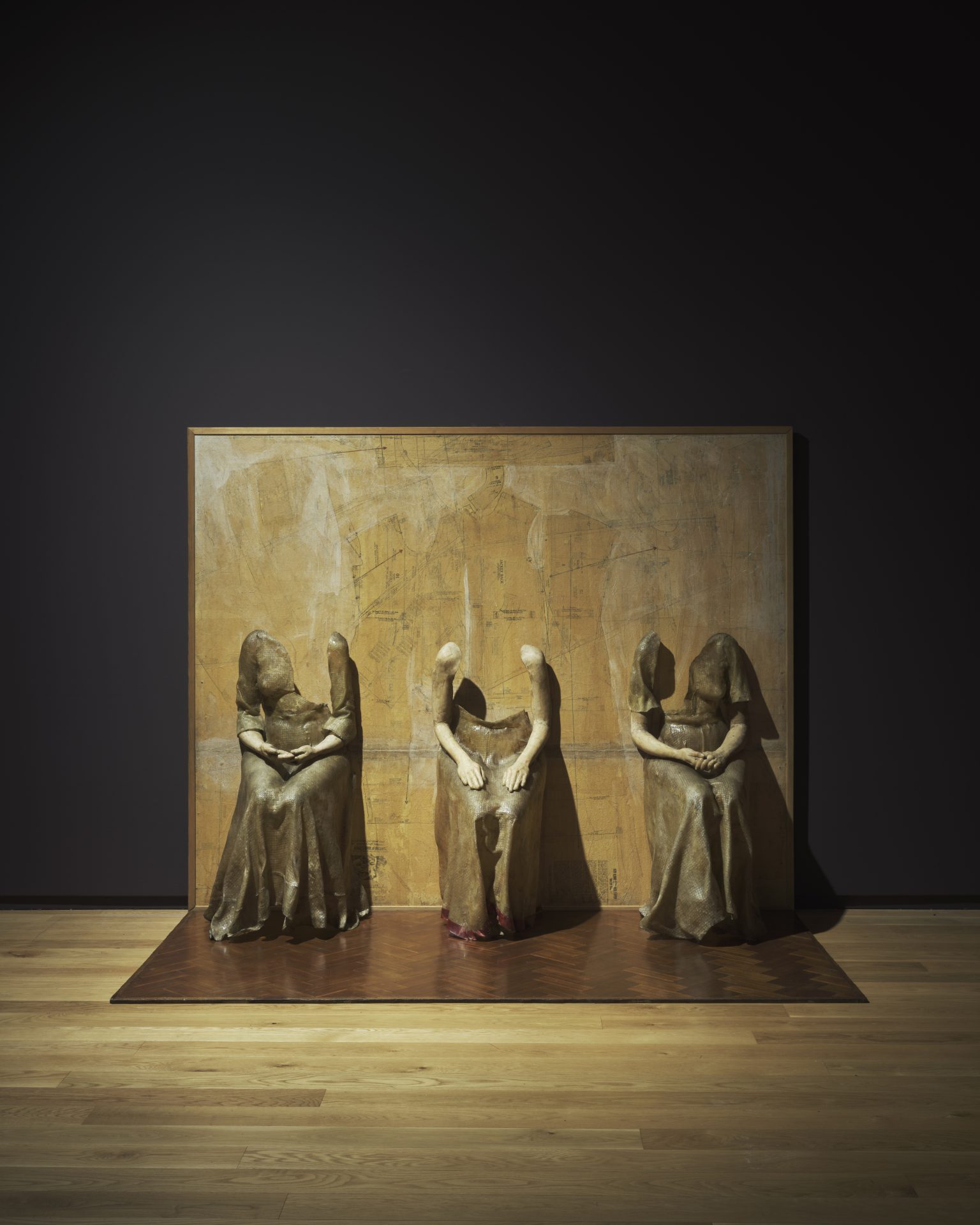 Bones in the Attic installation images by Ros Kavanagh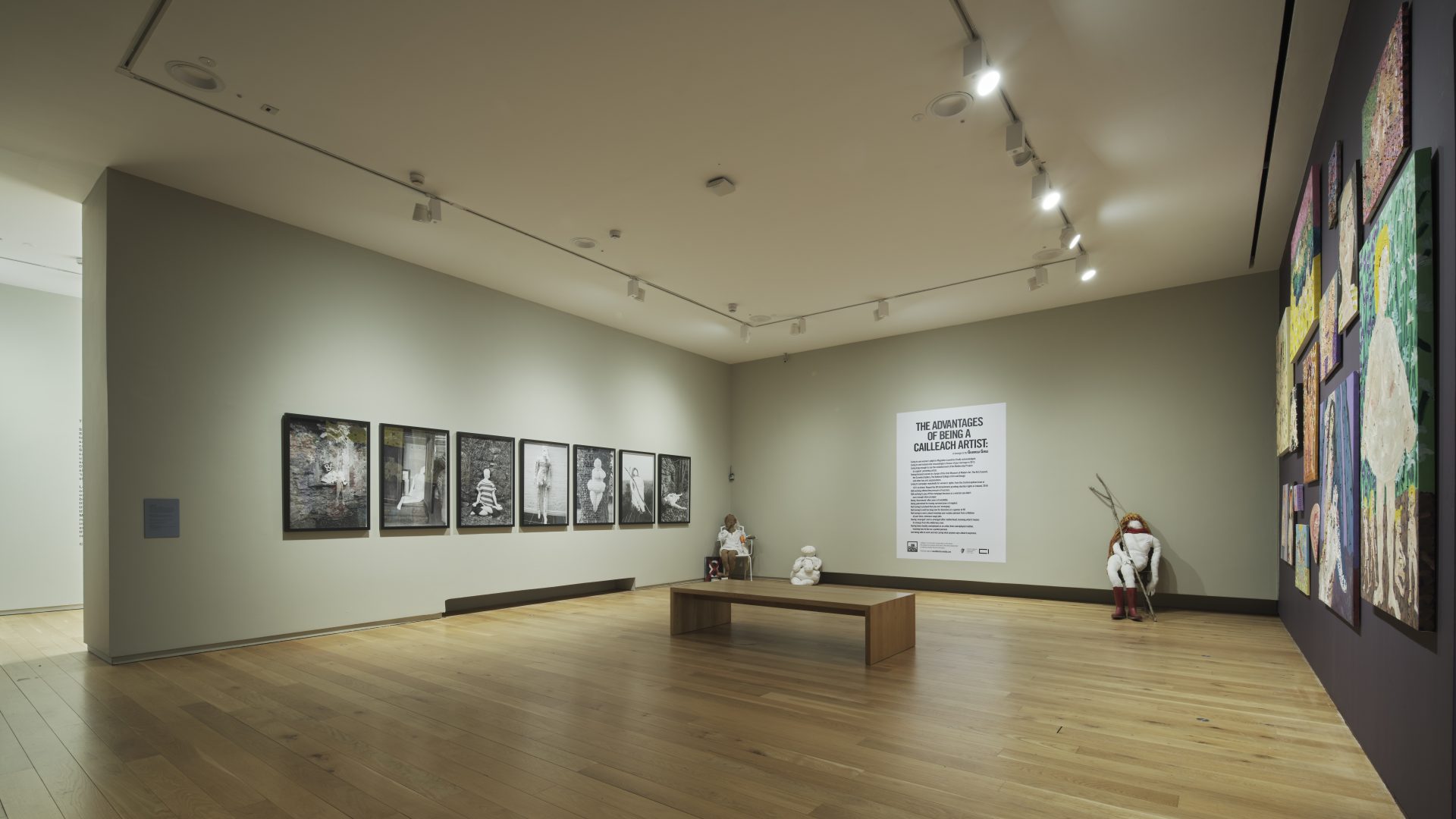 Bones in the Attic installation images by Ros Kavanagh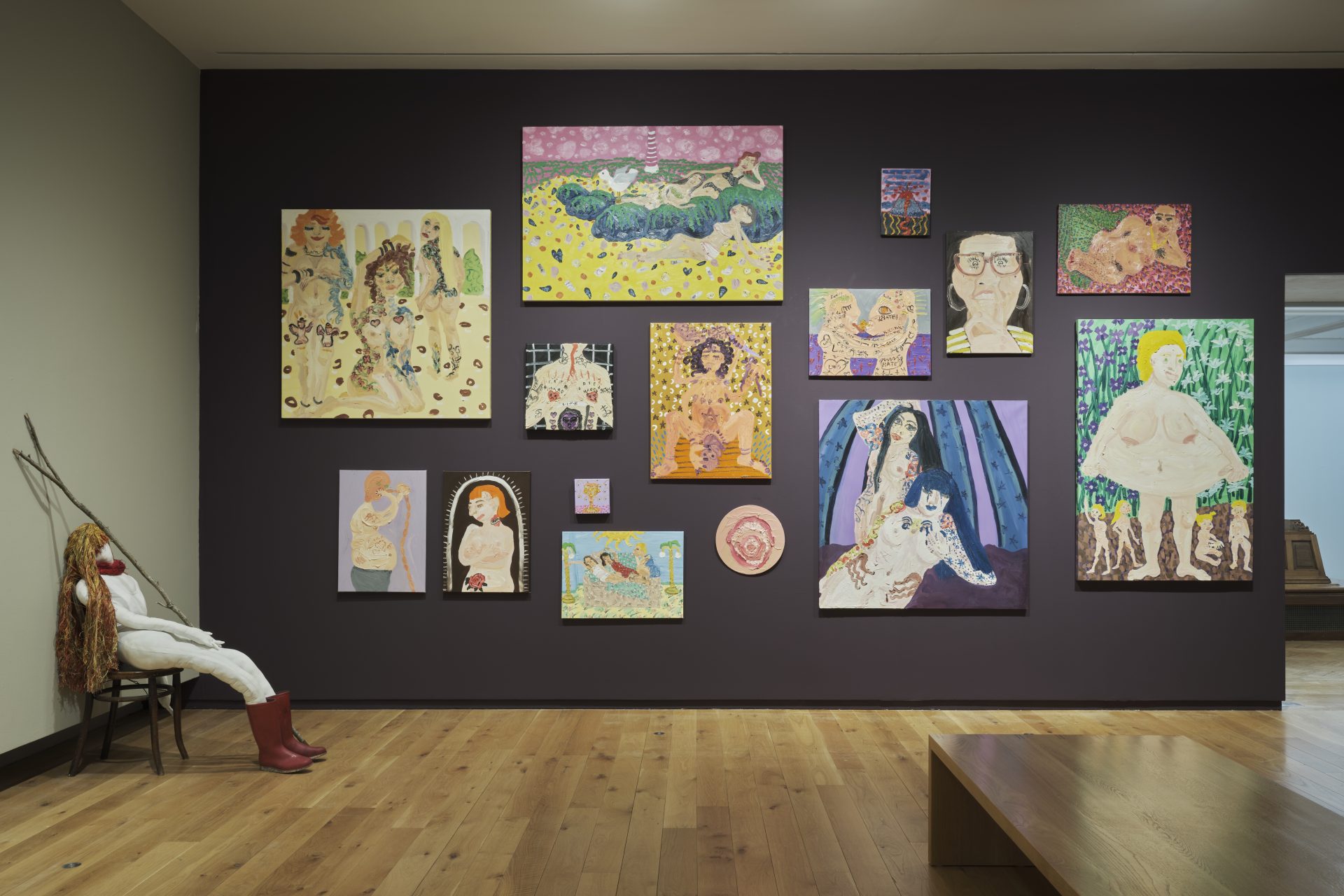 Bones in the Attic installation images by Ros Kavanagh