The Hugh Lane Gallery is open on Culture Night until 10pm.  We delighted to present a special evening of art and music for all.
We are delighted to welcome you this Culture Night for a special evening  of art and music. Join us for pop up drawing for all ages from 5.30pm-8,30pm. On Culture Night we also invite you to a listening experience brought to you by a selection of musical performers:
5.30-6pm  Catscars  (solo artist) – electro pop
Catscars is dark synth-pop utilising the Nintendo DS as its principal instrument. This game like quality is combined with 80s and gothic influences, underpinned by heavy beats and layered with female vocals. Catscars is intense yet upbeat, brutalist but melodic.
6.10-6.40pm Lisa Dowdall & Matthew Nolan (duo) – contemporary classical
Having studied in the UK, Holland, Limerick and Switzerland, Lisa has returned to her hometown of Dublin to join the revolution in changing the attitude towards classical music in Ireland. It all began for Lisa when she first performed with the Crash Ensemble in its US Debut in 2007 in Merkin Hall. She became excited by the musical ethos behind Crash and the relentless enthusiasm of its members towards the music. The energy of the ensemble and its audience opened up a new philosophy to Lisa in how to present concerts. Lisa has since set up the Irish Chamber Music Society to spread this idea of chamber music throughout Ireland in all its forms from early music through classical to hardcore contemporary, experimenting with new musical genres, art forms and venues.
Matthew Nolan is a Dublin based musician, composer, curator, and academic. He was the founder and artistic director of 3epkano (2004-2015), an instrumental music ensemble who specialised in the production of original music for movies from the silent era. Matthew has worked on commissions form a range of performing arts institutions and arts organisations, including: The Dublin International Film Festival, Kilkenny Arts Festival, Dublin Fringe Festival, National Gallery of Art, MoLI, Brooklyn Academy of Music in New York, Cork Midsummer Festival, Film Society at the Lincoln Centre in New York, and the National Gallery of Art in Washington DC. He has also produced new music for several award winning Irish films over the last ten years.
6.50-7.20pm Damian Lennon & Hugh O'Neill (duo) – ambient / improv
Damien Lennon is a founder member, composer and bass player with Zeropunkt. As a solo or collaborating artist he has composed, performed and recorded across the US, Europe, and Ireland, from John Gotti's favourite New York barbershop, to the coal towns of West Virginia, and back to the National Concert Hall. His solo work (often under the moniker Neurozizklone) turns on processed bass VI, a tenor-like instrument tuned like a guitar, but an octave lower. The music at times recalls the ragas of La Monte Young, shoegaze guitarscapes, and the spatial melancholy of spaghetti westerns, in an abstract electrical hauntology that is both lulling and unsettling.
Hugh O'Neill is a Dublin born composer based in Kerry. His work incorporates the trumpet and electronic music, algorithmic, and found sound, abstracting these in the creation of eclectic elements and structures. He studied composition with Donnacha Dennehy and Roger Doyle at Trinity College Dublin, and trumpet at the Royal Irish Academy and Berklee College Boston. He has played in innumerable bands and styles, ranging from salsa to free jazz, and has recorded and performed live with figures such as Miriam Ingram, Kila, Sack, The Frames, Nina Hynes, David Lacey, Julie Feeney, Roger Doyle, Heavy Flow and Space Hopper amongst others. Of late he has been playing regularly with spontaneous composition outfit Zeropunkt.
This Culture Night, Lennon and O' Neill's inaugural duo performance will involve spontaneous ambient composition on bass VI, electronics and trumpet.
7.30-8pm Úna Keane (solo artist) – piano and electronics
Úna Keane is a pianist & composer from Dublin. She blends piano, electronics, movement & film. Recurring themes in her work link music, nature & science. Her work has drawn comparisons to that of Ólafur Arnalds & Max Richter (The Irish Times). Her use of cyclical patterns and looped motifs produces music that mines deep whilst conjuring cinematic landscape: "Keane's magical creations knit together layer after layer of sonic soaring and swelling for an immersive live experience" – Hot Press ; "Beautiful music to get lost in" – The Sunday Times. She's currently working on her next studio album, due for release in 2024.
8.20-8.50pm The Next New Low (band) – indie / folk
Everything is nearly always falling apart when the next new low play, but somehow the well-crafted songs save us and we all leave with a comfortable glow.
9.10-9.40pmI Dreamed I Dream (band) – indie
I Dreamed I Dream are a genre-blending five-piece band from Cork. They are influenced by everything ranging from shoegaze and dreampop to classic girl groups. Since their first gig at Spilt Milk festival in late 2021, IDID have gone on to play with the likes of the Altered Hours, the Frank & Walters. m(h)aol and Gina Birch, as well as playing Cork Midsummer Festival and Féile na Grèine, the National Concert Hall, and the Musictown festival in Dublin.
Throughout the evening between the Sculpture Hall sets, Inni K (solo / a cappella) – trad / Sean-nós will performance 5 x short solo sets throughout gallery spaces.
Named by RTÉ.ie as "one of ten fierce women defining Irish culture", Dublin-based singer, multi-instrumentalist and songwriter, Inni-K's music draws on her extensive background in folk and traditional Irish music, even as she ventures into new musical territories. Her original song writing career ('The Hare & the Line' 2019 and 'The King has Two Horse's Ears' 2015), combines ethereal vocals with deft musicianship, evocative lyrics and a unique approach to song-writing. Inni-K's third studio album, Iníon, is a contemporary sean-nós album and is out now!
Inni-K has also performed, toured and recorded with Ré – traditional group including Cormac Begley, Liam Ó Maonlaí, Maitiú Ó Casaide & Peter O Toole. Having shared stages with such varied and renowned musicians as Malian kora master Toumani Diabaté, Caoimhín Ó Raghallaigh, Lisa O Neill, jazz drummer Jeff Ballard, Glen Hansard, Javier Mas (Leonard Cohen's spanish guitarist), Wallis Bird, Efterklang, Tiny Ruins and many more, Inni-K is becoming a well-established presence in Irish music.
Our special evening of music is curated by Matthew Nolan and no advance  booking is required.  Places available for each performance throughout the evening on a first come basis.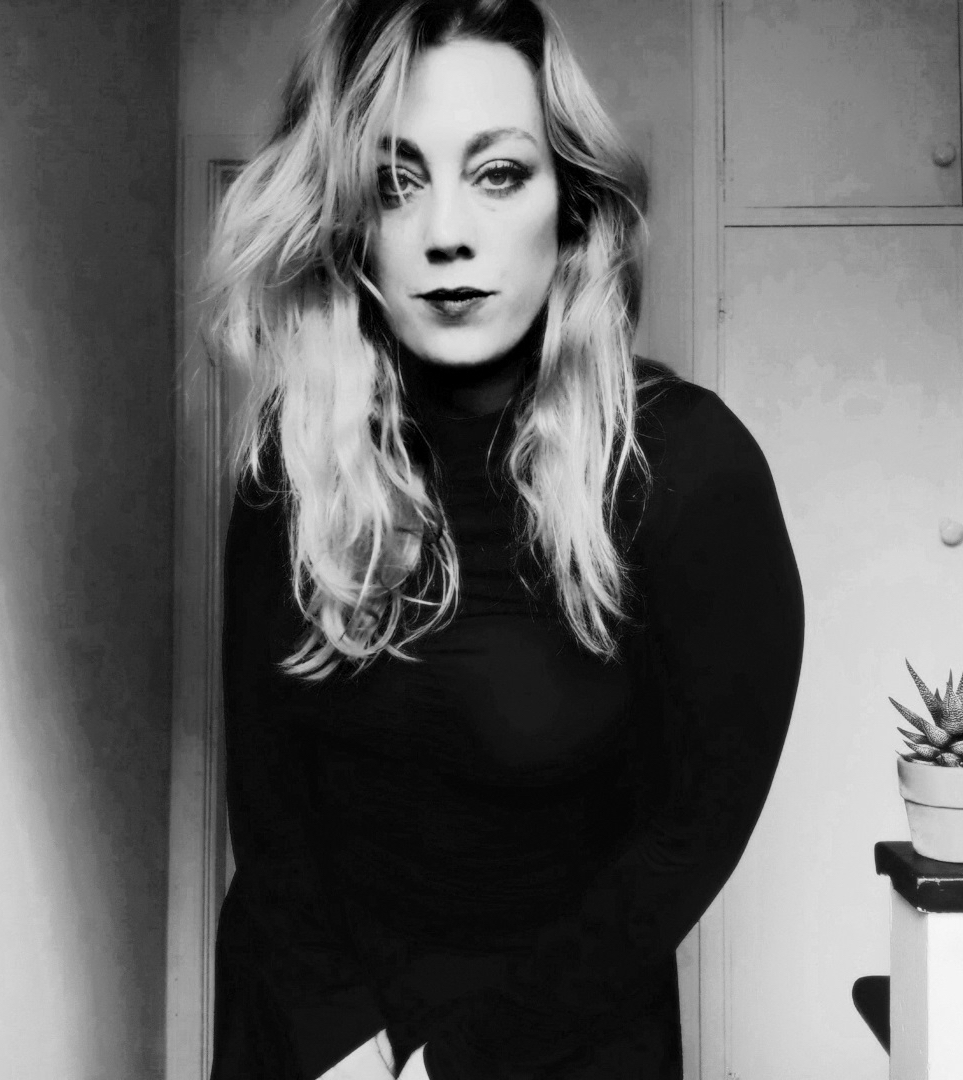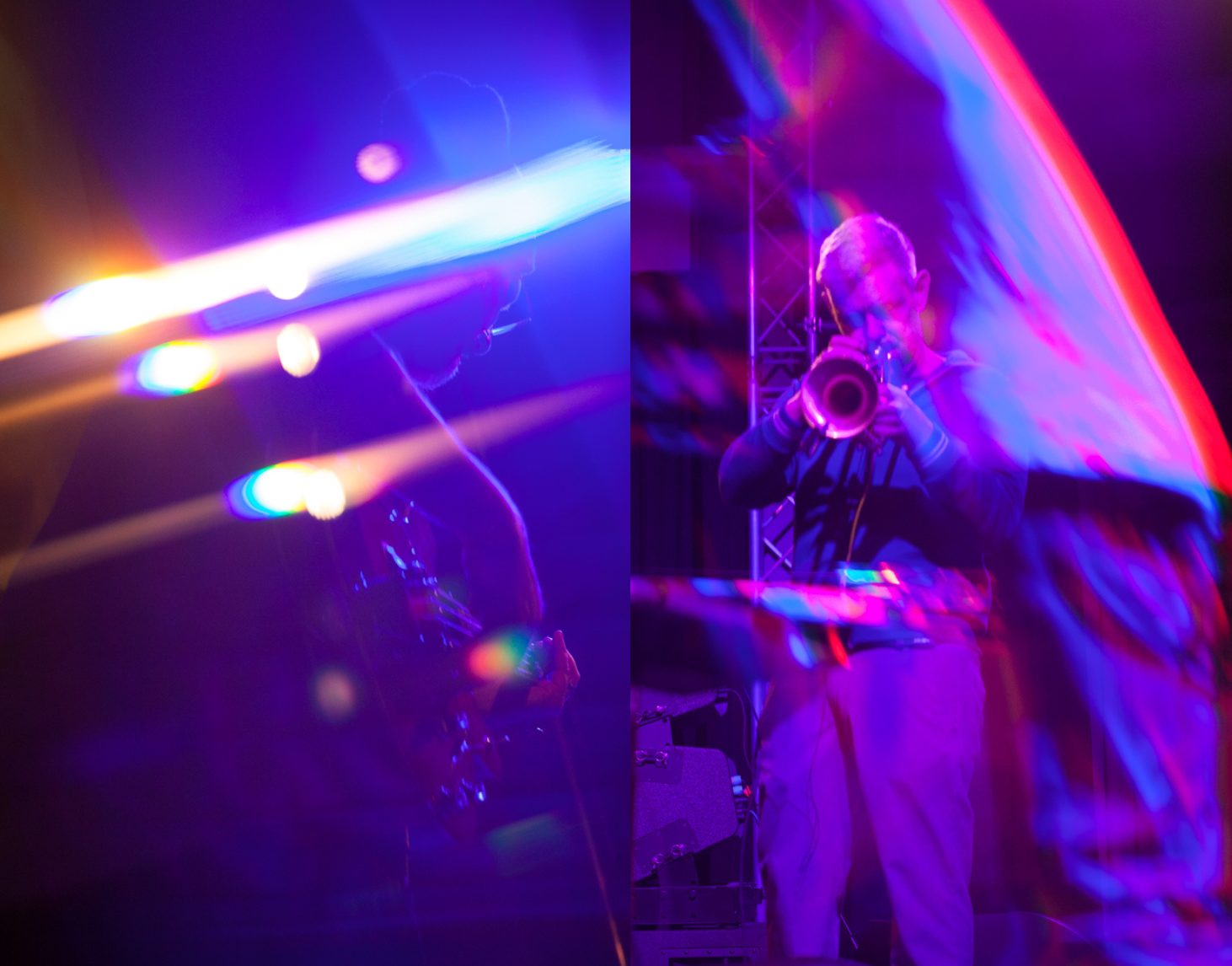 Damian Lennon & Hugh O'Neill