Irish artist Jesse Jones continues the gallery's 2016 theme of Artist as Witness, in her new work entitled No More Fun and Games.
Jesse Jones contemplates themes of empowerment and social renewal by interrogating how art is represented in the museum­­ world in her new exhibition at the Hugh Lane Gallery. Entitled NO MORE FUN AND GAMES, Jones has referenced a publication by the American militant feminist organization CELL 16 and shifts the viewers encounter with art through a lens of feminist critique. Deploying a recursive structure in her work, the artist considers the museum as actor and resonator of state ideology. NO MORE FUN AND GAMES attempts to redress or renegotiate omissions in the historical canon of art. Taking the form of a parasite, Jones has invited a collaborative curatorial team of art and non art experts to create a deterritorised cultural space, within the gallery entitled Feminist Para-Institute. Taking an oppositional slant to notions of "merit" or "seminal" work, they will pose questions around how 'women's art' ought to be valued, not just within the context of a municipal collection but more generally – how might a feminist curatorial practice interrogate how we as humans develop structures (both physical and metaphorical) to support our values?
Experimental, collaborative and multi-authored, NO MORE FUN AND GAMES opens up a conversation that is pertinent in Irish society today in a series of workshops, performances, guided tours, writing seminars and publications.
Gallery visitors will also witness the gallery space itself transformed into a cinematic experience through sonic and architectural interventions created by the artist. In collaboration with renowned American film composer Gerald Busby, a new music score has been composed – inspired from Jones' abstract digital illustrations, it generates a sense of cinema without the pictorial or narrative armature of film. The connecting and coordinating materials of image, sound, motion and sequence, are reworked by Jones in her attempt to make cinema without projection; in doing so the exhibition calls to our attention the spatial and sequential aspect of time.
The entire installation focuses on the artwork as an instigator of event rather than an object. It presents us with the opportunity to share a moment of consciousness and create a new critical space, redefining and expanding state ideologies perpetuated by our National Cultural Institutions, to include new and diverse voices that reflect the changing dynamic of our society.
NO MORE FUN AND GAMES: A Gripping Live Performance
A live durational work in galleries 17 to 14
Daily, 12 noon to 4pm
Performers: Eimear Walshe, Michelle Doyle, Niamh Moloney, Emma Balfe, Rachel Fallon and Jesse Jones
Profile

Jesse Jones is a Dublin-based artist. Her practice crosses the media of film, performance and installation. Often working through collaborative structures, she explores how historical instances of communal culture may hold resonance in our current social and political experiences. Jones' practice is multi-platform, working in film installation, performance and sculpture. Her recent work proposes a re-imagining of the relationship between the Law and the body through speculative feminism. 

Using a form of expanded cinema she explores magical counter-narratives to the State drawn from suppressed archetypes and myth. Major public commissions include, in the Shadow of the State with Sarah Browne co commissioned by Create, Artangel and ART: 2016

She represented Ireland at the Venice Biennale 2017 with the project " Tremble Tremble" who's title is inspired by the 1970s Italian wages for housework movement, during which women chanted "Tremate, tremate, le streghe sono tornate! (Tremble, tremble, the witches have returned!)". 

Jones' work emerges from a rising social movement in Ireland which calls for a transformation of the historic relationship between the church and the state.  She is currently the inaugural artist in residency for the King's Inn society of Ireland where is is researching the relationship between, Law, Testimony and performance. 

Recent solo exhibitions include, Talbot Rice gallery Edinburgh, Project Arts Centre, ICA Singapore and an upcoming  solo presentation at Guggenheim Bilbao. Future projects include a five year commission for kunsthalle Gent, The Magdalen project at Rua Red.  Her teaching practice runs parallel to her work as an artist, this practice is based on Sherkin Island Cork as a lecturer for TU Dublin School of Creative Arts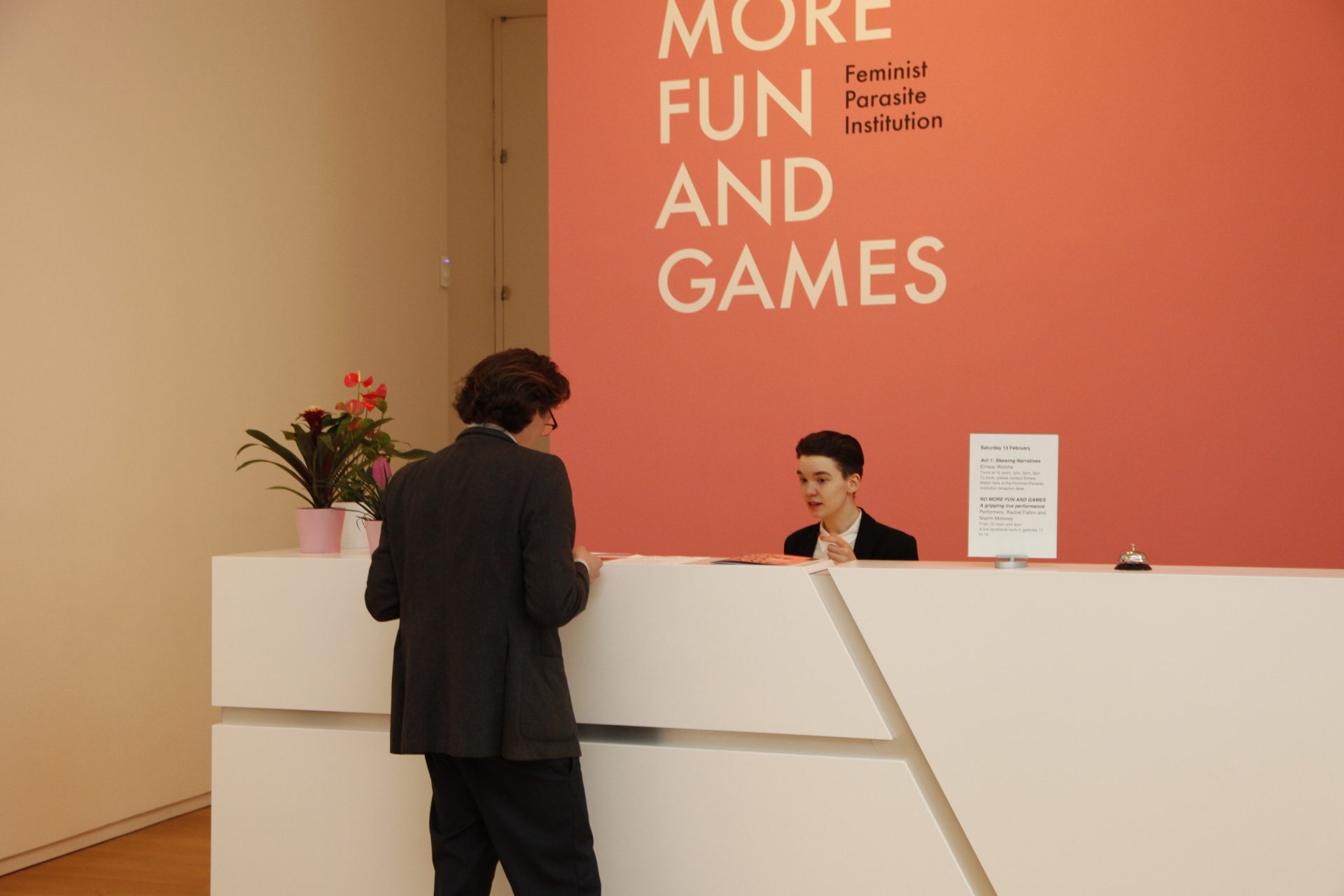 Eimear Walshe in NO MORE FUN AND GAMES. Images by Miriam O'Connor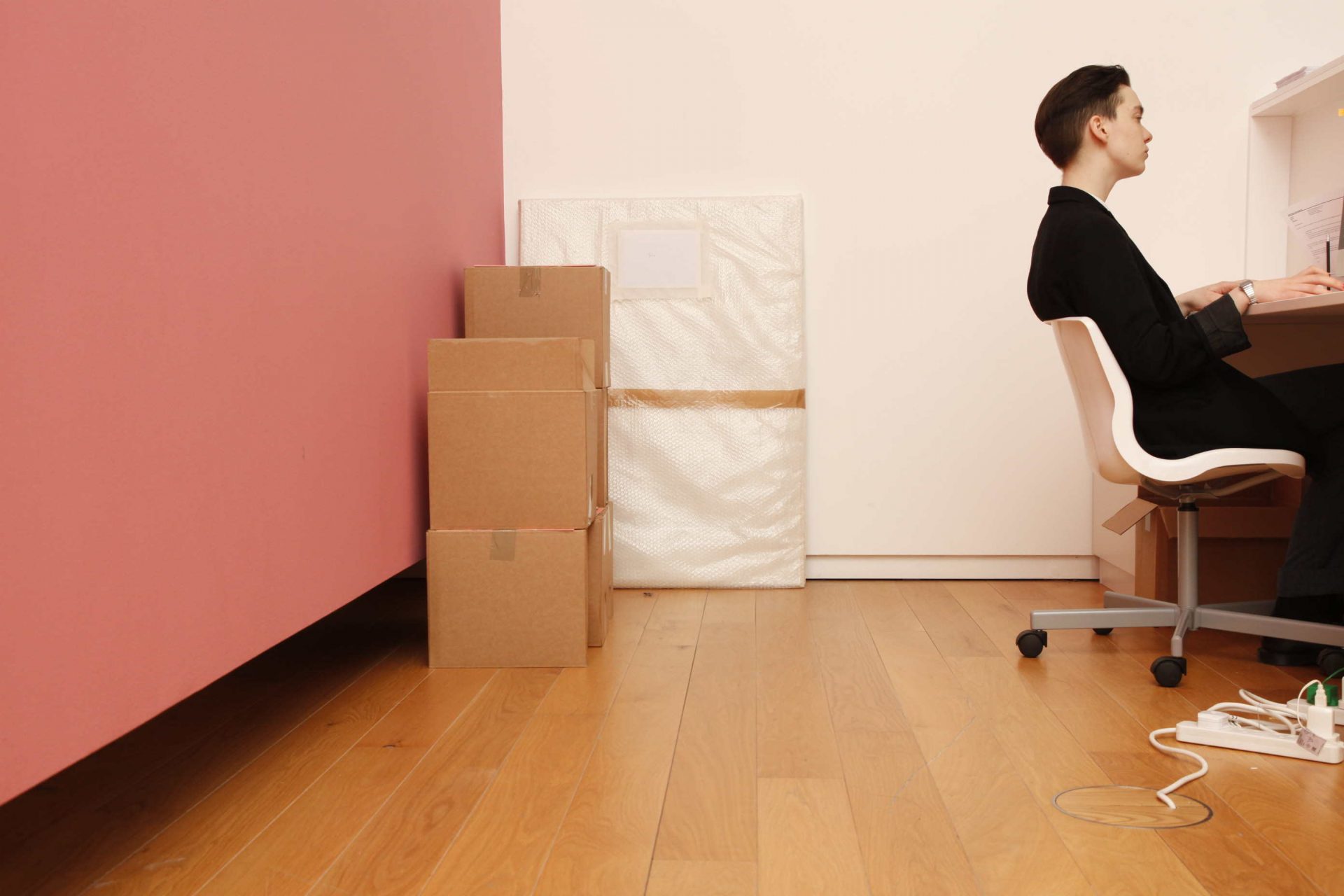 Eimear Walshe in NO MORE FUN AND GAMES. Images by Miriam O'Connor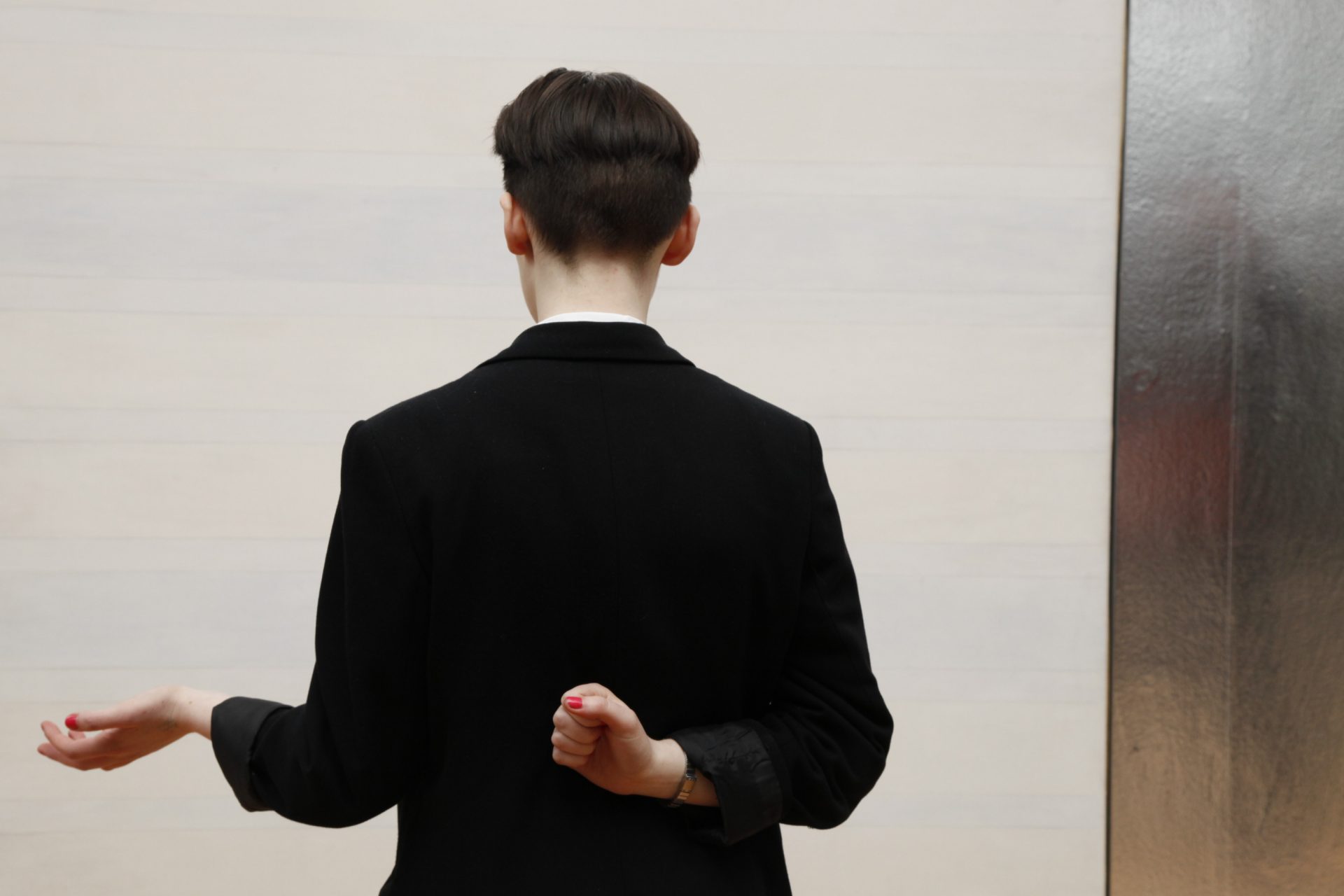 Eimear Walshe in NO MORE FUN AND GAMES. Images by Miriam O'Connor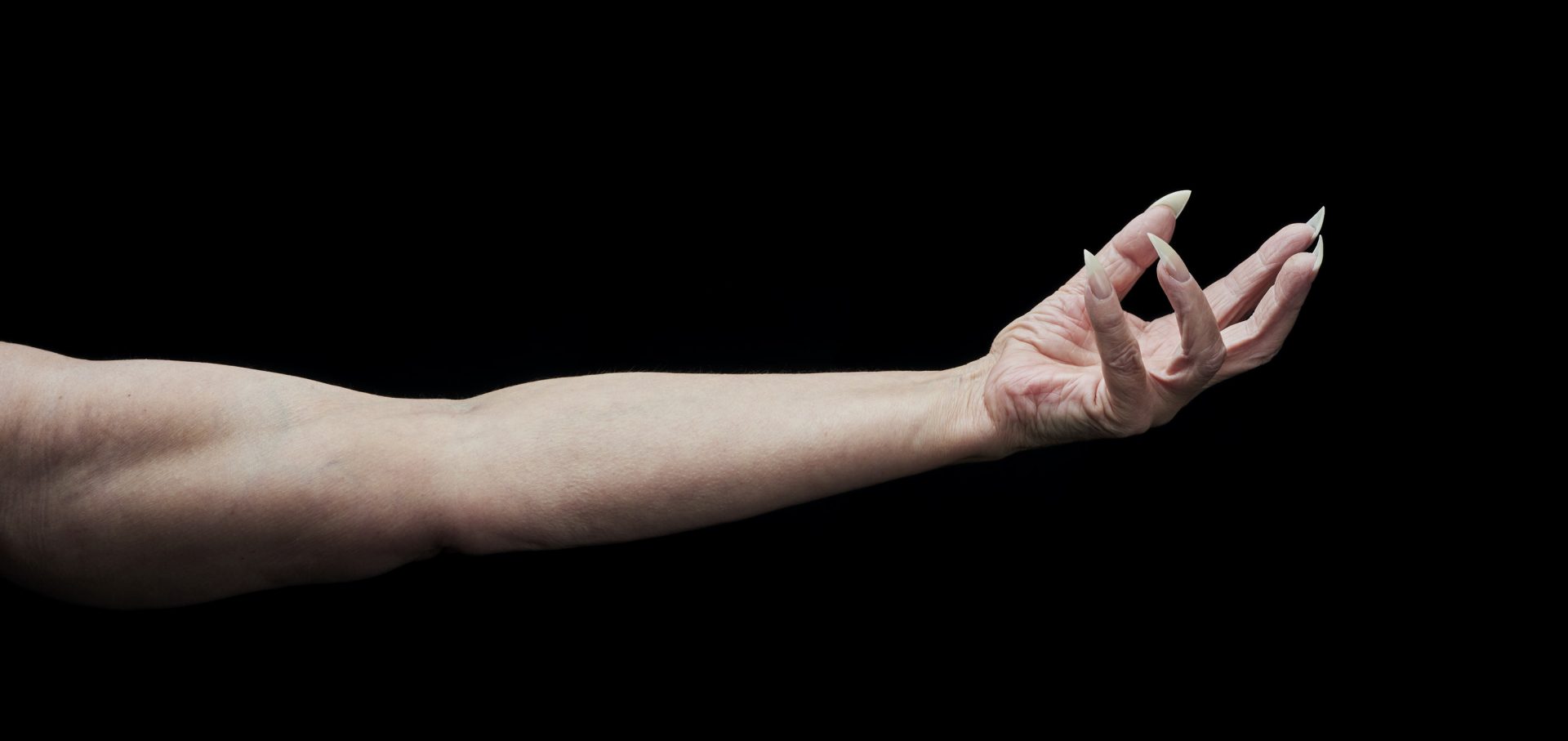 Jesse Jones, NO MORE FUN AND GAMES, 2016.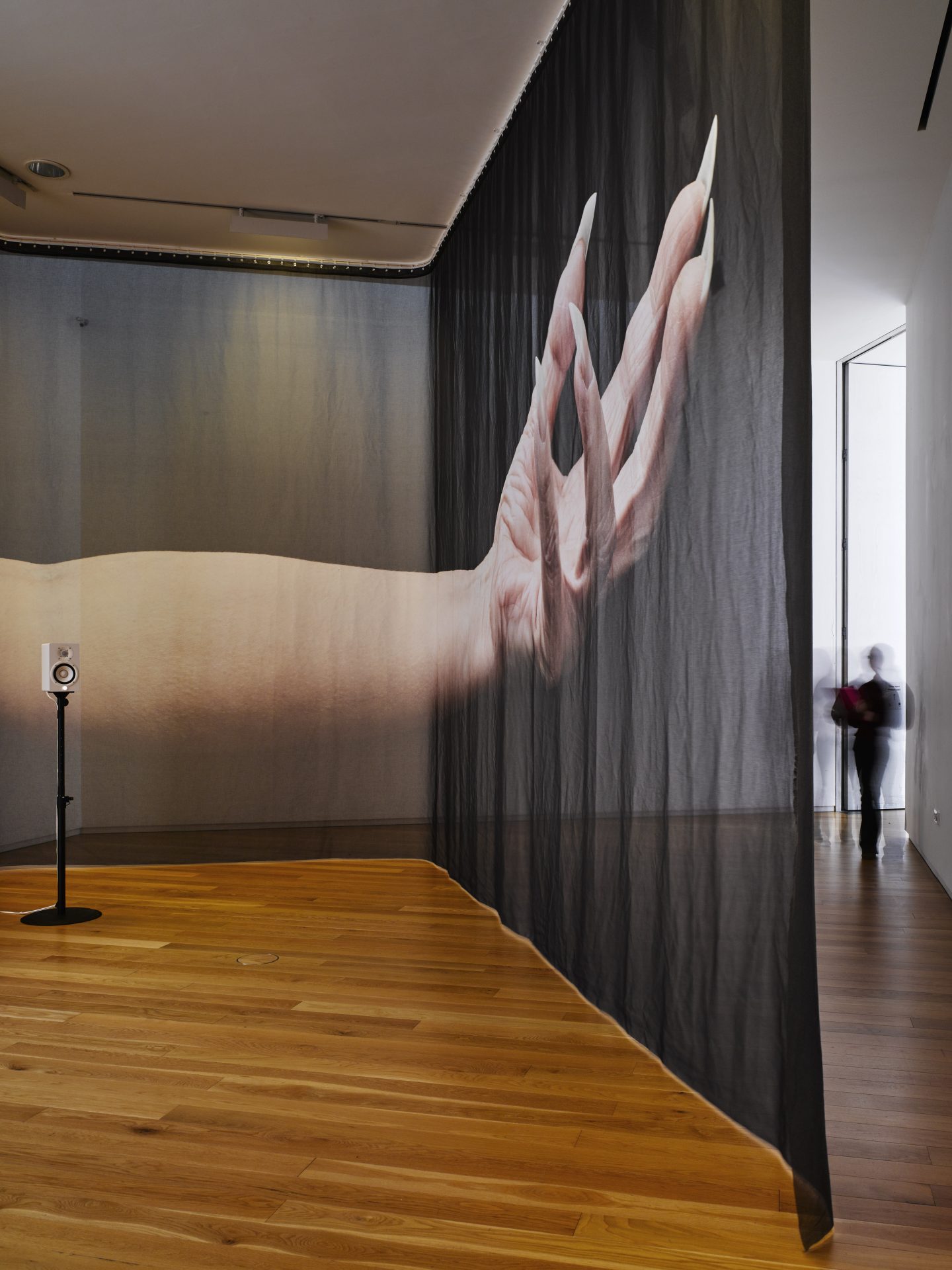 Jesse Jones, NO MORE FUN AND GAMES installation view, 2016. Image by Ros Kavanagh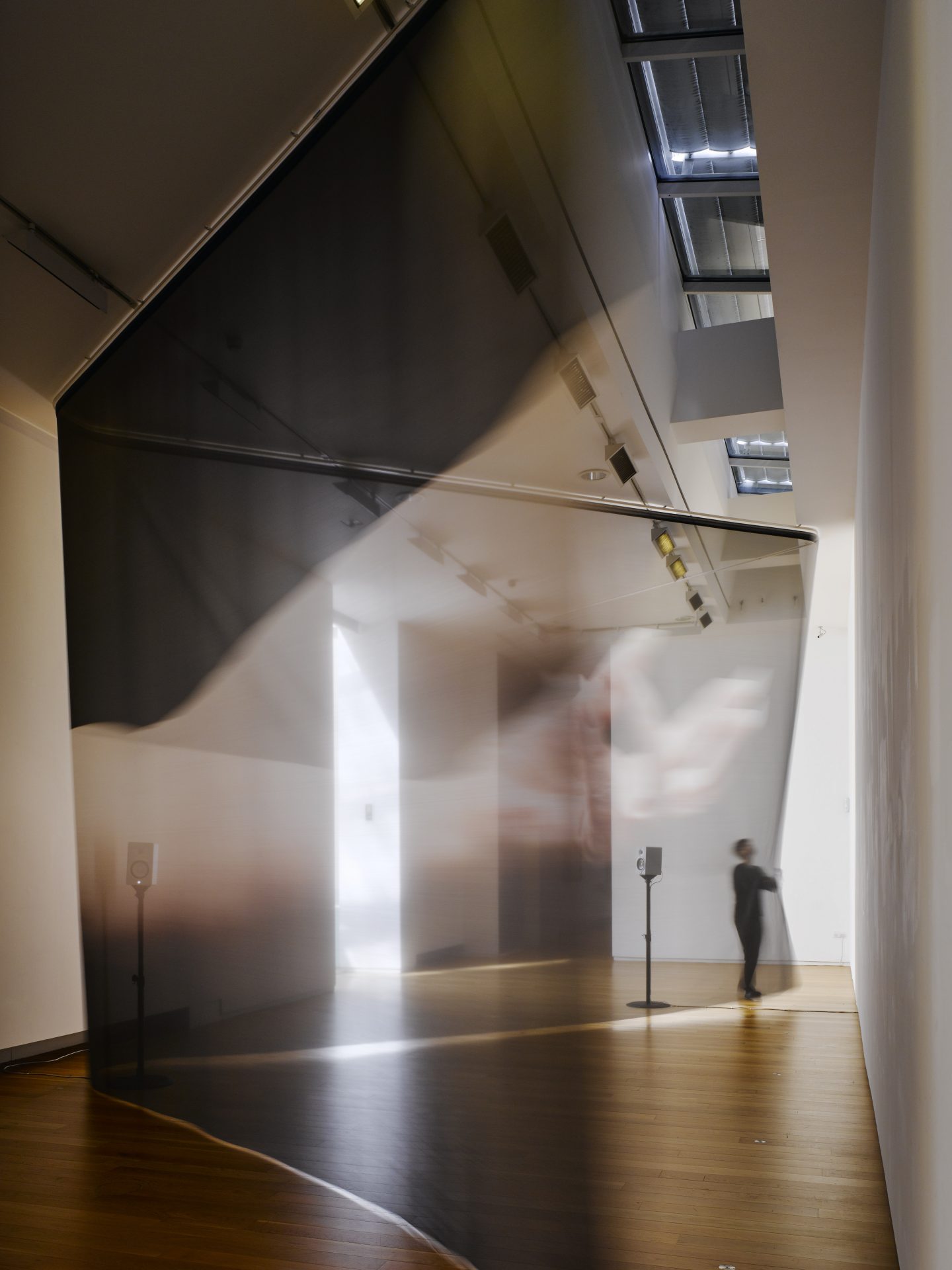 Jesse Jones, NO MORE FUN AND GAMES installation view, 2016. Image by Ros Kavanagh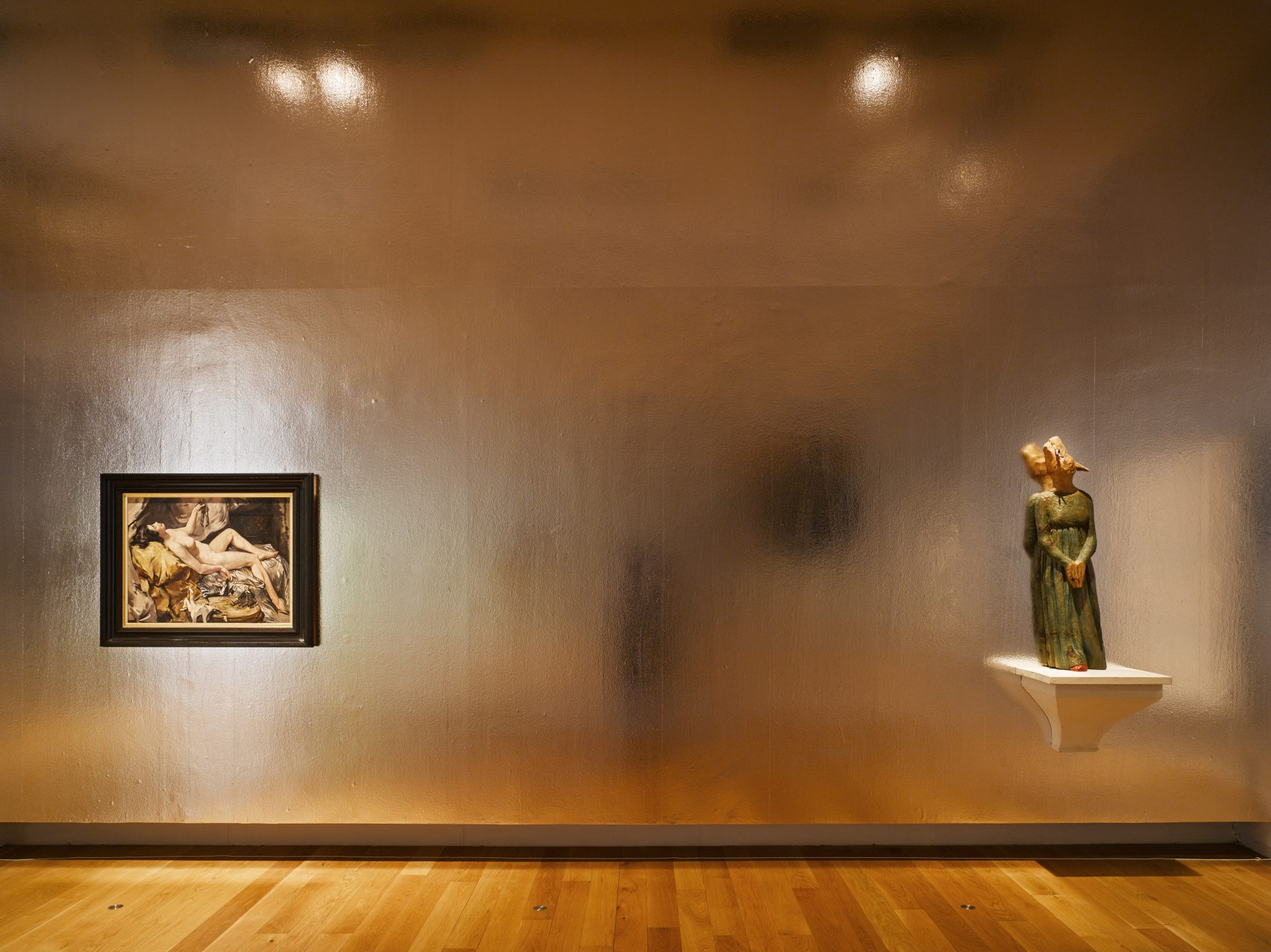 Jesse Jones, NO MORE FUN AND GAMES installation view, 2016. Image by Ros Kavanagh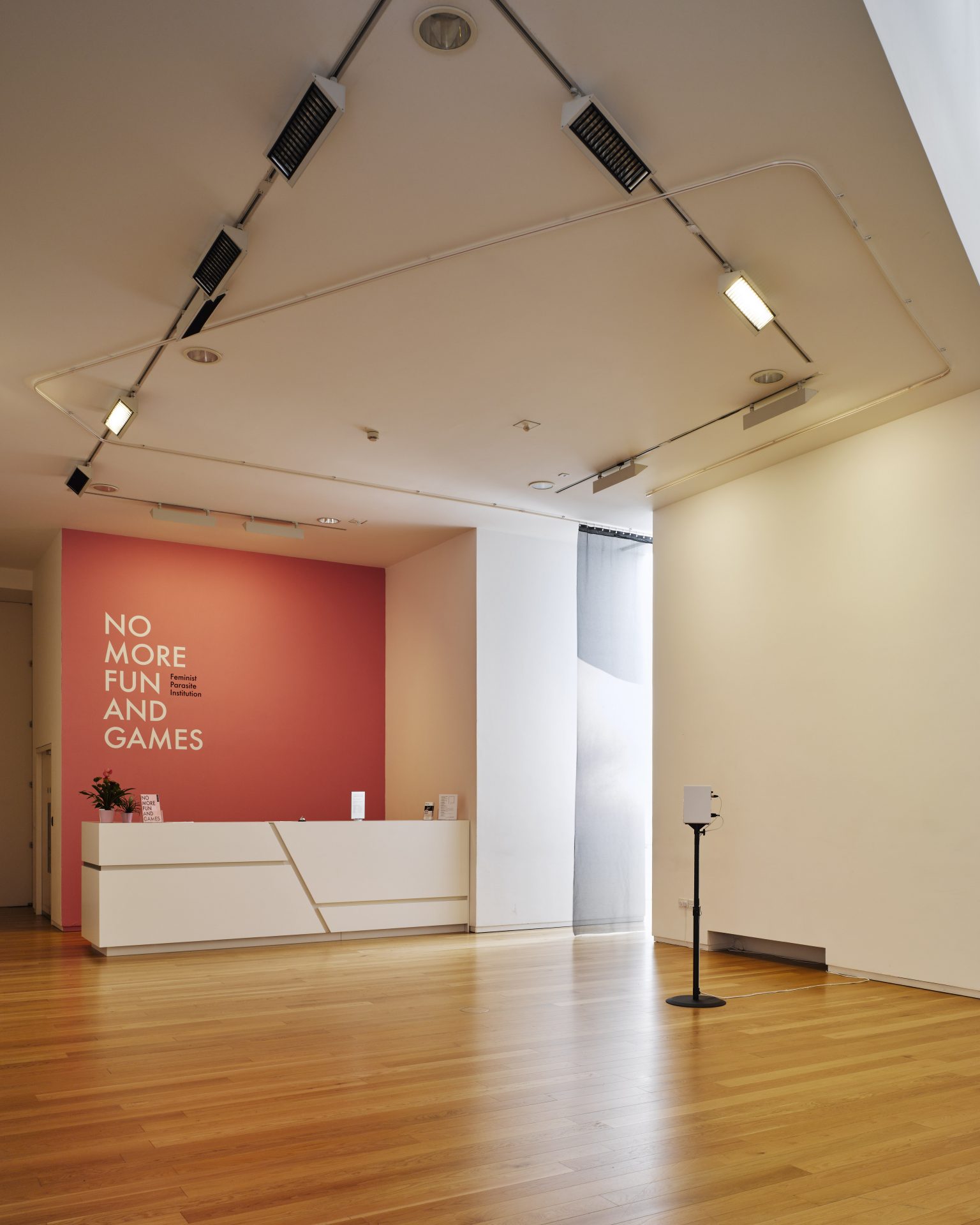 Jesse Jones, NO MORE FUN AND GAMES installation view, 2016. Image by Ros Kavanagh
Jesse Jones, NO MORE FUN AND GAMES installation view, 2016. Image by Ros Kavanagh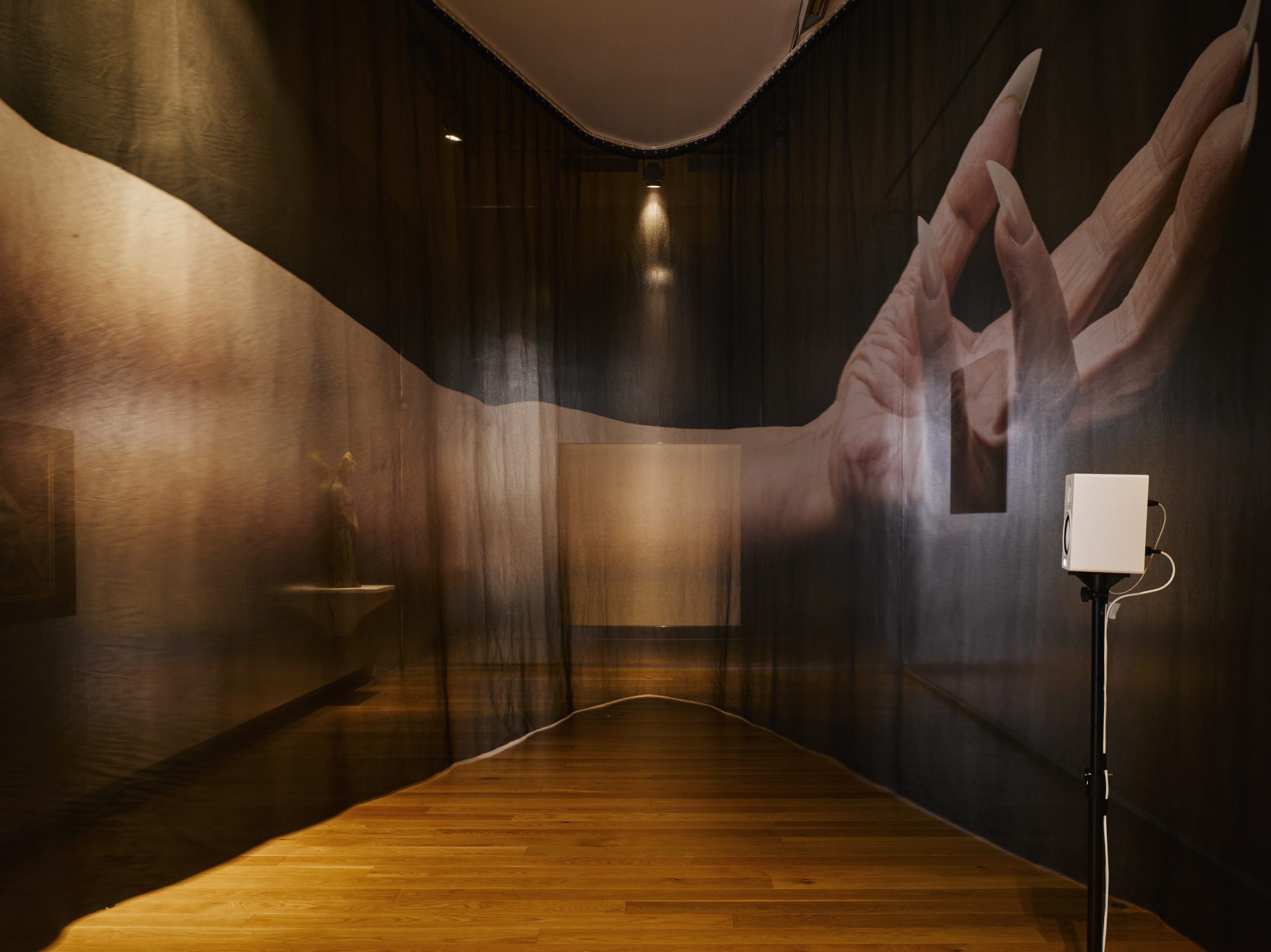 Jesse Jones, NO MORE FUN AND GAMES installation view, 2016. Image by Ros Kavanagh