We are delighted to present our first solo exhibition by Irish artist Niamh McCann. Furtive Tears explores the dynamic relationship between object, audience and modes of display
Furtive Tears is a project by Niamh McCann that explores the dynamic relationship between the audience, object and mode of display. In her new installation at the Hugh Lane, McCann brings together the protagonists Edward Carson (politician) and Hans Poelzig (architect and set designer) and the vestiges of their mythologies to portray the internal language of gesture, meaning, inference and allegiance.
It is an exploration of the importance of a viewer's perspective when confronted with the act of looking and the reading of objects within the context of a constructed landscape. Weaving fact, fiction and history, the installation reveals how we look and how we are looked upon. The work addresses how the mind navigates the perpetual process of coding and decoding our own behaviours when negotiating the positions we take up in society.
Niamh McCann is an Irish artist living and working in Dublin. Recent solo exhibitions include La Perruque (Protest Song) at MAC Belfast and Just Left of Copernicus in Visual Carlow. Group exhibitions include: Future Perfect, Rubicon-Projects Brussels; Changing States: Contemporary Art and Francis Bacon's Studio, BOZAR, Belgium; Time Out of Mind: Works from the IMMA Collection, Irish Museum of Modern Art; In Other Words, Lewis Glucksman Gallery, Cork; this little bag of dreams, Catherine Clark Gallery, San Francisco; and Without-Boundaries, Wäinö Attonen, Museum of Art, Finland Her work is represented in the collections of IMMA, The OPW, Limerick City Gallery, Swansea City Council, The London Institute, and Hiscox Collection, London.
For more information on the artist see: http://www.niamhmccann.com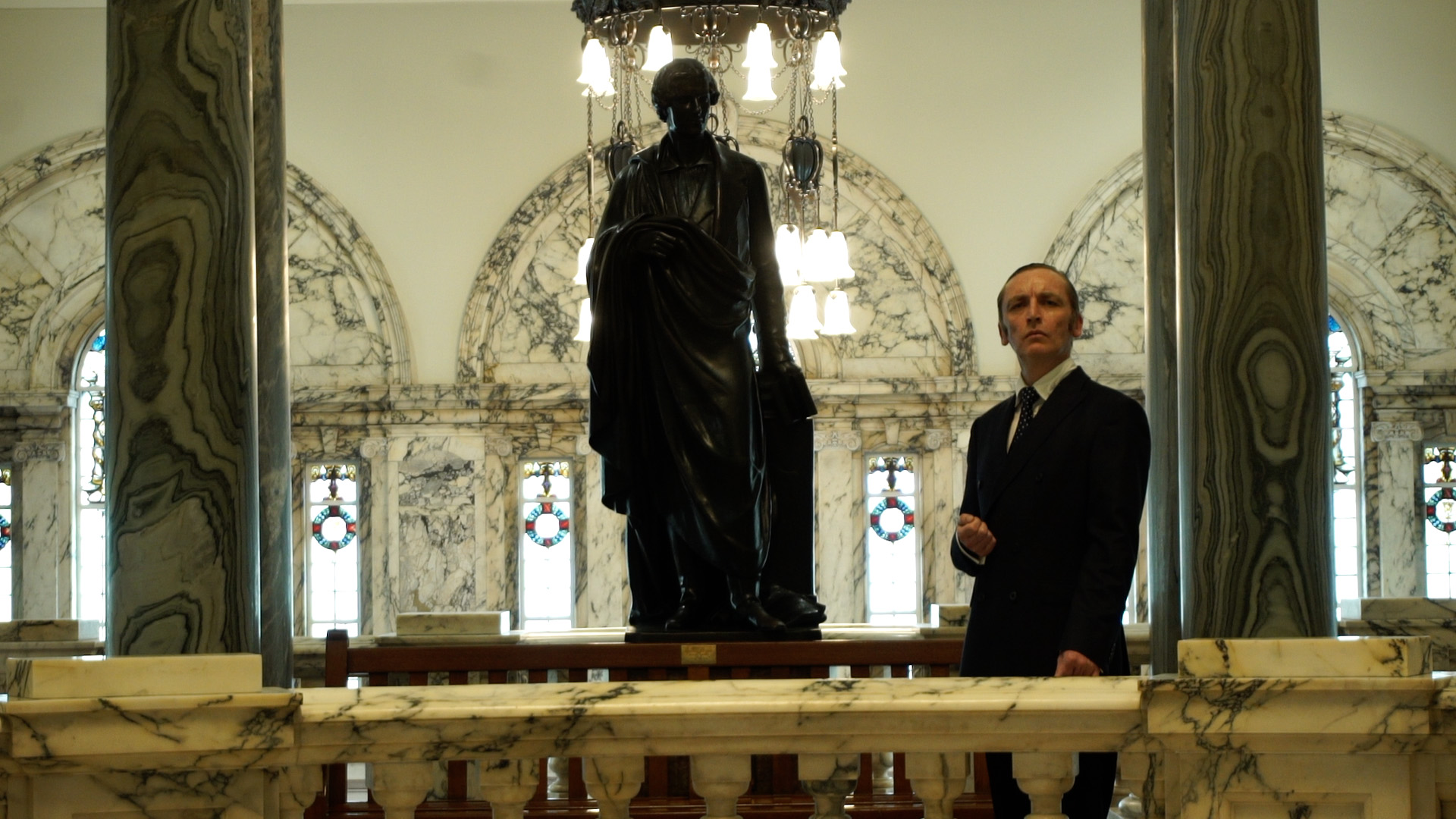 Niamh McCann, Furtive Tears, Salomé's Lament, Single Channel Video with Multi Channel audio, 2018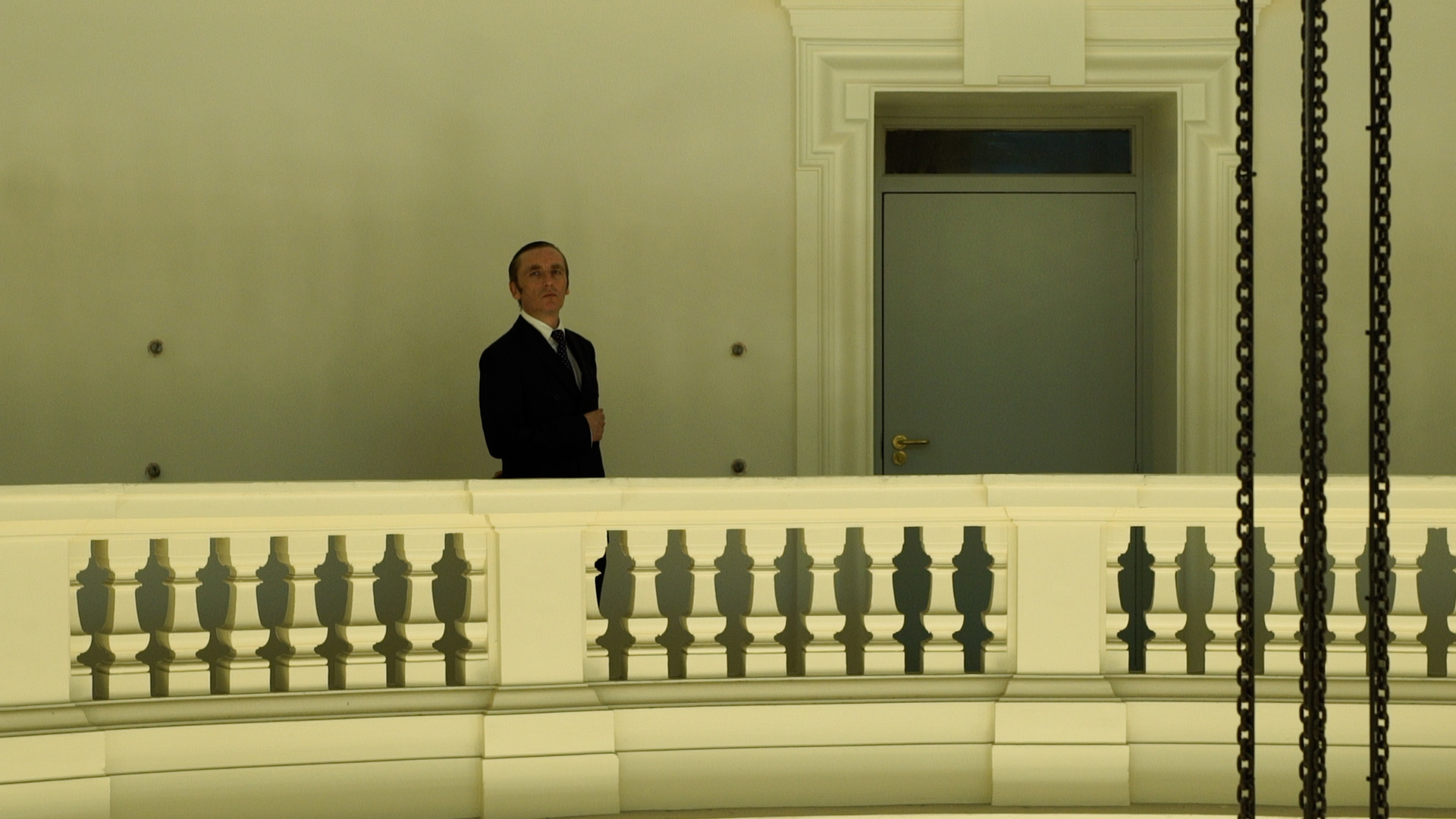 Niamh McCann, Furtive Tears, Salomé's Lament, Single Channel Video with Multi Channel audio, 2018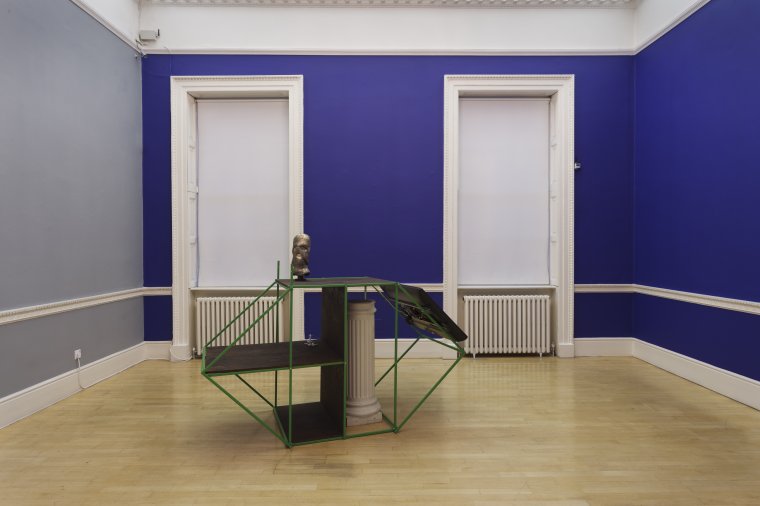 Niamh McCann, Plinth Arrangement #2, 2018. Image by Lee Welch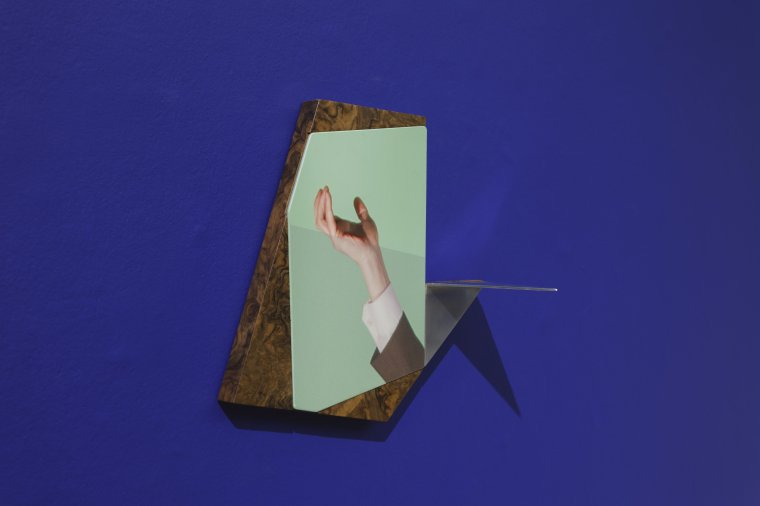 Niamh McCann, Sculpture Picture Furniture Gesture#2, 2018. Image by Lee Welch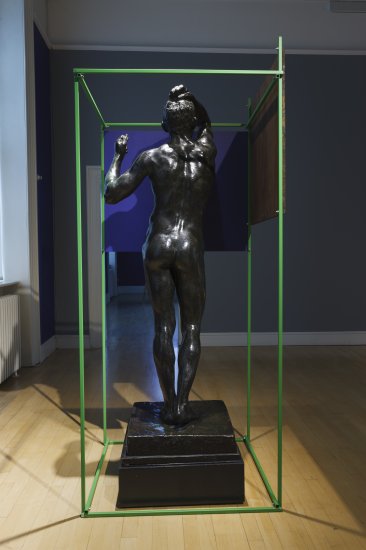 Niamh McCann, Rodin's The Age of Bronze AKA The Awakening, 2018. Image by Lee Welch