Booking available HERE from 10am Monday 23rd October 2023
Sunday's at Noon concert series and Kirkos Ensemble present:
Kirkos Ensemble/Day Magee Commissioned by Sundays at Noon and the Hugh Lane Gallery, the premiere of work by Visual/Sonic artist Day Magee, Keep Up ,performed by Kirkos Ensemble with complimentary works in response to the Andy Warhol exhibition 'Andy Warhol Three Times Out' at the Hugh Lane Gallery October 2023 – January 2024.
Kirkos Ensemble artists Lina Andonovska, Sebastian Adams, Robert Coleman, Yseult Cooper Stockdale, Andy Ingamells.
Special guests: Day Magee, Robbie Blake
In "Keep Up", Magee adapts Kim Kardashian's September 2022 interview with Andy Warhol's Interview magazine following her appropriation of Marilyn Monroe's clothing as a speculative score for an oratory performance. Having internalised the parasocial surveillance culture of reality television, Kardashian surrenders her life data as a pop cultural product to be consumed and memetically reproduced via other bodies, reflecting the surveillant ways in which we live and embody our own personae. Here, Magee interpolates her answers as an absurdist monologue, experimenting with the material cadence, tonalities, and rhythms of speech, enacting a memetic variation of this emergent media entity.
Commissioned by Sundays at Noon and the Hugh Lane Gallery.
www.kirkosensemble.com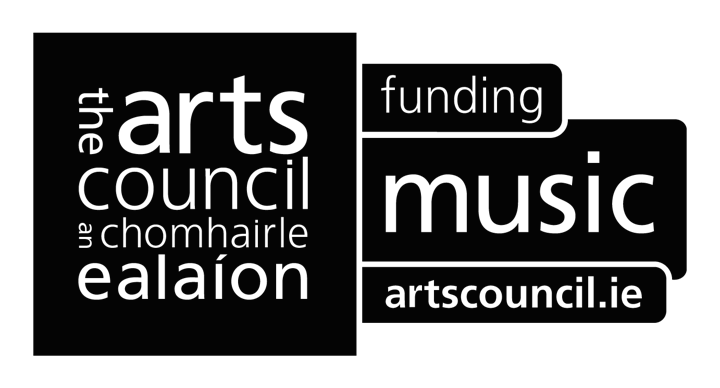 Day Magee

Find more info about Day Magee on:

Website – daymagee.univer.se

Instagram – @daymagee