Hugh Lane Gallery Fulbright Education Curatorial Awards
Applications are now open for the Hugh Lane Gallery Education Fulbright Award 2024-25
The Grantee pursue an education curatorial project up to 10-12 months working with the Hugh Lane Gallery Education team. The curatorial project will contribute to the gallery's strategy and that of Dublin City Council of embedding a culture of continuous engagement between the Hugh Lane Gallery and Dublin's communities. The project will involve working with communities in the city as well in the gallery, establishing and developing strong links between the cultural institution and the communities. Schedules of innovative programmes and workshops with structures capable of long term engagement will be investigated and implemented. The Grantee will also gain valuable art education experience in a gallery context through assisting with day to day education programmes.
Eligibility

Applicant must be an American citizen;
Candidates should already possess a Bachelor of Arts degree at the time of application; In addition, they should also ideally possess a M.A. in Art History or Arts Education;
Possess excellence (academically, personally, professionally, creatively);
Candidates should have some proven experience with working in the area of arts education, have excellent interpersonal skills, the ability to work on their own initiative as well as with a team;
Outline a strong rationale for pursuing this project with the Gallery & Dublin City;
Demonstrate leadership attributes or potential;
Indicate how they will benefit the Fulbright Programme/Commission in Ireland.

Applicants are responsible for establishing their affiliation with the Hugh Lane Gallery and including an initial letter of affiliation in their application. The Fulbright Commission can assist with/ advise on this process, but applicants should conduct their own initial research and make contact with the Hugh Lane Gallery.

When contacting the Hugh Lane with regard to possible letters of affiliation, applicants must attach a CV and max two-page document outlining their experience, a strong rationale for their interest in this placement and pursuing an art education project with the Hugh Lane Gallery and Dublin City.

Any successful letters of affiliation will then be sent following review by the Gallery during July and August. Please contact Jessica O'Donnell, Head of Education and Community Outreach with these documents.

Candidates currently residing in the Republic of Ireland are not eligible to apply.

Further information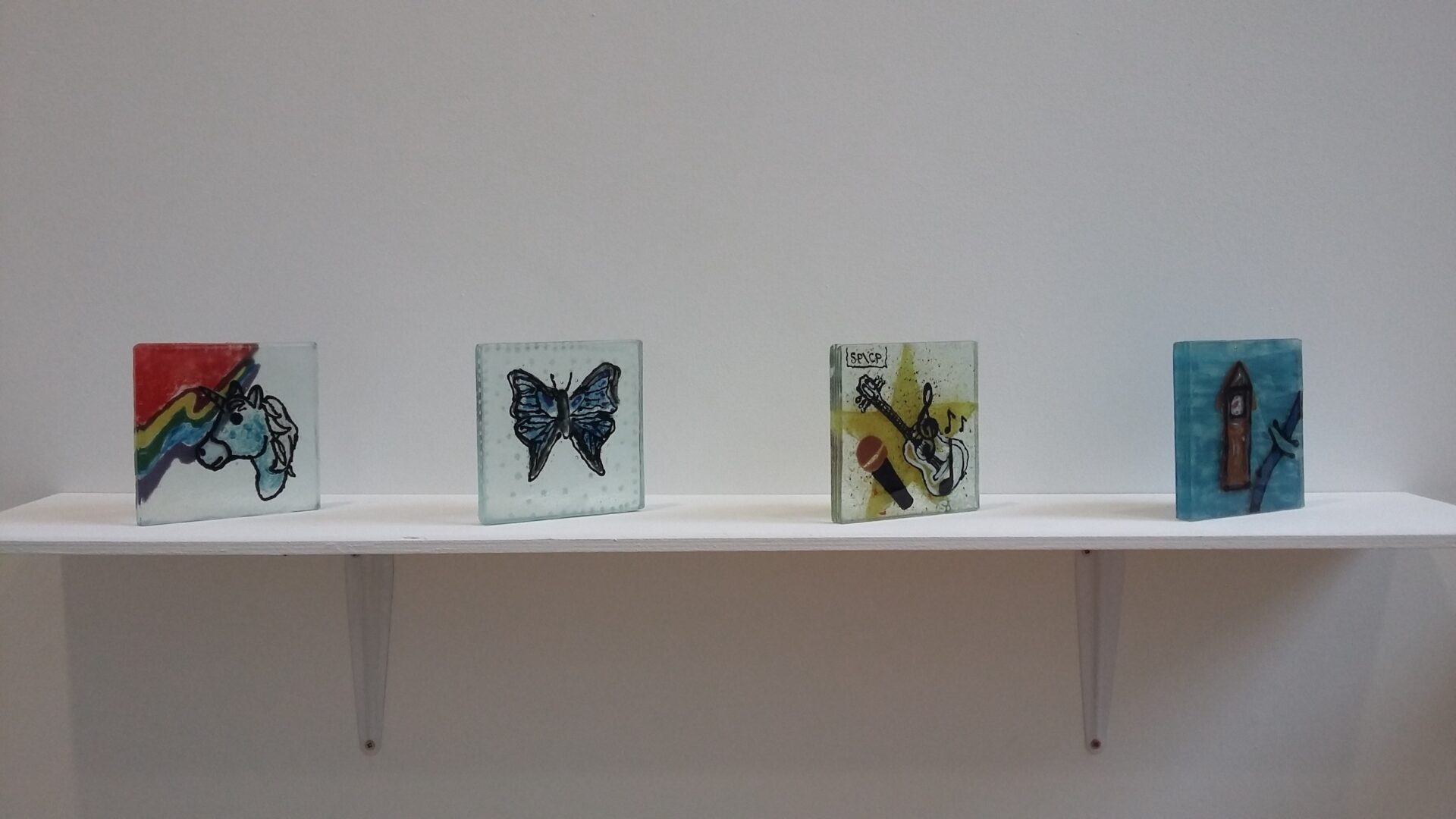 A Hugh Lane Gallery collaboration with Fountain Youth Project curated by Lesley McBride, Hugh Lane Education Fulbright 2018.
Curious Creatures project curated by Kimberly Griffith, Hugh Lane Education Fulbright 2019 with young people from Sphere 17 visiting Mark Dion's exhibition at the Hugh Lane Gallery.